EA's Origin Access service is already one of the best deals in gaming, so the announcement of a more expensive version got us wondering if there was a catch. After checking with EA, it doesn't seem there is.

Announced on Saturday, the new EA Origin Access Premier service costs $15 a month or $100 for the year and gets subscribers full, five-day early access to what seems to be all of the company's new PC games—Anthem, Battlefield V, FIFA, Madden—in addition to a deep well of older EA games, some indies and some stuff from others publishers. (The so-called Vault is comically stocked with great games, including a slew of Dead Space, Dragon Age, and Arkham games, old Wing Commanders and Ultimas as well as a raft of indies including Sexy Brutale and The Witness.)
A lot of what Premier offers overlaps with the $5 a month regular Origins Access service that also gives players access to new EA games five days early and also gives access to that deep well of older EA, indie and other publisher games.
An EA rep underscored to Kotaku that the main difference is that Premier subscribers will get full access to new releases. Regular non-Premier Access subscribers will only get limited trials that last several hours and then the option to purchase the full game at a discount. (The discount is also available to Premier users, though seems to be more applicable to DLC, if the new games themselves are otherwise free with the sub.)
Paying $10 more a month for Premier just to get more than 10-hour trials with new games could seem like a steep surcharge, but you could look at this another way: if you already desire two $60 EA games in a 12-month span, subscribing to Premier for $100 for the year gets you them and a whole lot more for $20 less.
G/O Media may get a commission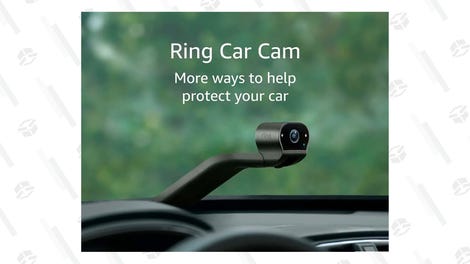 You can only play vault and game trial games from the regular Origin Access while you have an active subscription. If it lapses, your saves are kept, but the games are not, though you can always just buy the games, too. I'm checking with EA if that's the case with Premier as well.
EA offers a version of its Access program on Xbox One. There's no news about Premier coming to that platform. There's no Access program at all currently offered for PlayStation or Switch users.
EA gets knocked for a lot of things, but their subscription plans seem really good and really player-friendly.