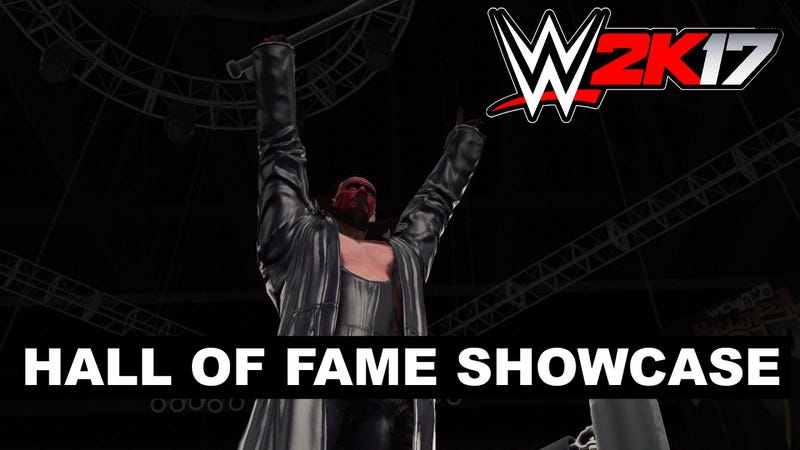 Bugs and glitches are nothing new. But WWE 2K17's just released Hall of Fame Showcase does one better with a dialogue flub.

Raw audio of commentator Jerry Lawler flubbing dialogue during the Papa Shango versus The Godfather match ended up in the final DLC. This doesn't appear in every match (it's not in this one), because loads of recorded dialogue can be used.
Obviously, during the recording process, dialogue screw ups are normal, but they are usually edited out. Not here.
I dunno. I kind of like it this way.