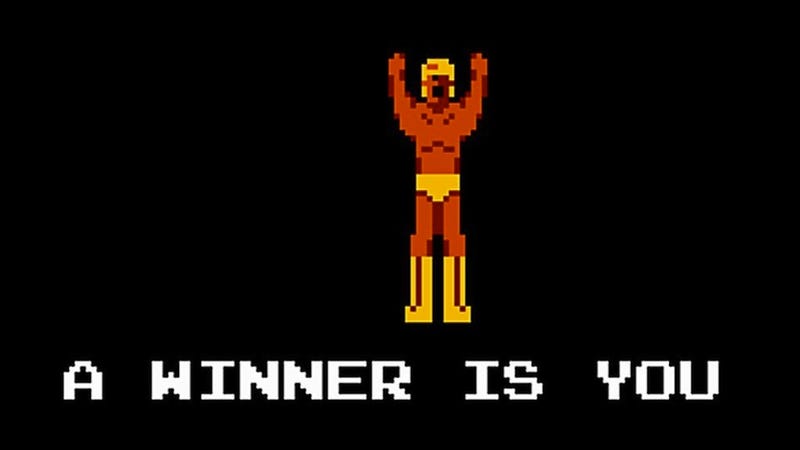 Internet points! Better than real-life points!
Let's start nomination threads, with a link to a comment you liked. What's that? The comment you liked was already nominated? Vote it up! Wait, you don't remember what you liked this week? Look through your comment history for those #cotw hashtags (hopefully you're using them for your own tracking needs).
And as always, please no self-nominations. And if I see one more "This comment right here hurr durr" I will...think bad things about you. Horrible things. Things involving scenarios where kittens hate your guts and puppies look at you in disgust. Yeah. Take that.