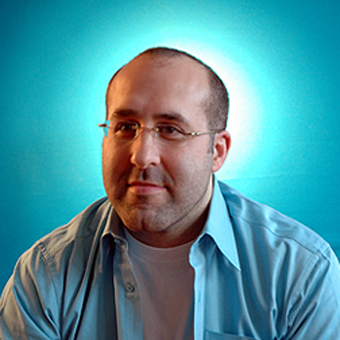 The International Game Developers Association is officially searching for a new head honcho, as long-time executive director Jason Della Rocca steps down in order to pursue a new venture.
Della Rocca has served the IGDA tirelessly since 2000, overseeing the group's growth from a 500 member-strong group to a 15,000 member force to be reckoned with.

"I am humbled and honored to have been a steward of the IGDA's mission," said Della Rocca. "Each day was a race to keep up with the passion and energy of members and volunteers in their drive to advance games. I am forever grateful for the enriching experience, and look forward to assisting the Board on a smooth transition."
Della Rocca will be sticking around for a few more months, making sure that the Game Developers Conference runs smoothly and tying up a few loose ends before moving on.
With Jason stepping down, the IGDA is appointing a task force to search for a new director, an action made far less unexciting if you imagine them in safari outfits, cutting through jungle overgrowth with machetes.