Anders Christian "Rullox" Johannsen, a veteran Counter-Strike player from Denmark, is lucky to be alive today after having his throat cut. Jesus.
Ekstra Bladet (via Daily Dot) report that Johannsen —a former member of Viborg Vipers, but no longer a top-level player today— was attacked when he tried to intervene in an argument between a young man and woman at club over the weekend. He stepped in when he saw the woman pushed into some tables and chairs; after helping her up the man, who is only 18, reportedly pulled out a knife and slashed Johannsen's throat before fleeing the scene.
As you can see from the pic, it's one hell of a scar, with Johannsen only surviving because the cut missed his artery by two millimeters.
Amazingly, Johannsen told MX that he barely felt the blow, and tried to chase after his attacker, unaware of the severity of the wound. It was only when two bouncers saw him run out onto the street, blood spewing from his throat, that he was stopped and emergency services contacted.
G/O Media may get a commission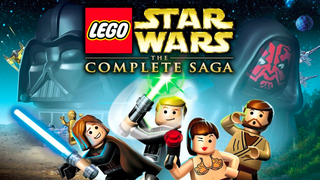 $10 or more
Humble Bundle - Starlight Bundle
The accused attacker has since been arrested, leaving Johannsen to recover. And talk shit about him on Facebook, writing "For the giant loser who tried to cut my throat in the night. I hope you fall over on the scooter without a helmet. Karma will fuck you!"