This is Renegade X, a fan game in development for over six years. It's come quite far since then, and now, it's just about ready to go.
Renegade X actually started out as a mod for Unreal Tournament 3, which meant to bring the multiplayer aspect of the 2002 title Command & Conquer: Renegade to a modern game engine. Eventually, the mod was abandoned in favor of a new stand-alone game, which is what we're getting early next year.
The game prides itself first and foremost on its Command & Conquer mode, which developer Totem Arts describes as a close-up version of Command & Conquer's top-down battles:
Players will be able to fight for two unique teams - the Global Defense Initiative (GDI), a UN international military force committed to world order and peacekeeping, and the Brotherhood of Nod, a messianic international terrorist network that aims to push humanity into the next stage of human evolution.

Players will be able to manage their own economies, choose from over 30 weapons, 15 vehicles, and call in nuclear strikes, Ion Cannons, and airstrikes, and much more.

Each team will have a base of operations that composes of several key structures. Each structure has its own purpose. For example, the GDI Barracks gives GDI players access to special weapons and characters. If the Barracks is destroyed by Nod forces, GDI will lose the ability to purchase these special weapons.
There will also be a Skirmish Mode, which simulates C&C mode offline with bots, and there's a short single-player campaign called Black Dawn which you can try to get a taste for the upcoming game. Mind the hefty download size, though.
Renegade X 1.0 arrives on PC, free to play, on February 26, 2014. Keep an eye on the forums for more news.
G/O Media may get a commission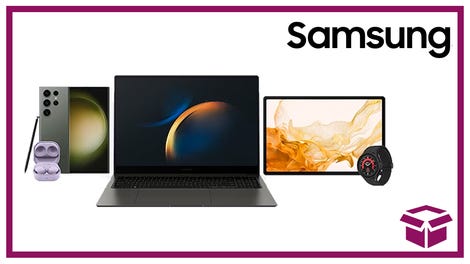 24 hour deals
Discover Samsung - Daily Deal
Renegade X - Release Date Unveiled [Official Forums]
Questions? Comments? Contact the author of this post at andras-AT-kotaku-DOT-com.