Total Recall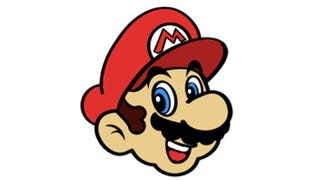 Total Recall
Total Recall is a look back at the history of video games through their characters, franchises, developers and trends.
Don't try and make sense of Spinal Breakers, a 1990 coin-op game. It's got a story that centres around nuclear war, something called "hildroids" (which look a lot like Nazis to me) and the alteration of the Earth's axis.
What's important is that you play as a man (and walking Michael Biehn tribute) called Captain Waffle.
Captain.
Waffle.
His original escapades in Spinal Breakers are largely forgettable, but his next appearance in a game - yes, there's more than one - is much cooler.
He's a pilot in Aero Fighters 3, aka one of the rarest and most expensive video games of all time.
G/O Media may get a commission
The stupid name and weird Nazi mutant enemies are of course the result of both games being developed by a Japanese studio, Video System, who sadly went bust a long time ago.
---
---
[via Crazy Arcade Flyers]