Jason West, a co-creator of Call of Duty and co-founder of video game studio Respawn Entertainment, has left the company he helped found, two sources have informed Kotaku. The departure was amicable.
West, who left because of family issues, has been gone since last May, according to one reliable source who asked not to be named.
West, along with fellow Respawn co-founder Vince Zampella, helped found the studio Infinity Ward back in 2002. As a subsidiary of Activision, Infinity Ward turned their first-person shooter series Call of Duty into a worldwide phenomenon. West and Zampella were fired from the studio in 2010.
In recent years, West and Zampella were tangled up in a massive lawsuit involving Activision, EA, and possible subterfuge.
G/O Media may get a commission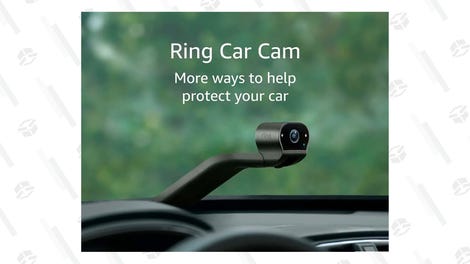 According to our reliable source, West has been gone since the lawsuit was settled in May of 2012.
West has not been involved with the development of Respawn's first game, which will be published by EA. Respawn has teased that they'll show it off at this year's E3 in June.
We reached out to Respawn Entertainment, but they would not comment.
UPDATE: Respawn has confirmed the news:
Jason has left Respawn to take care of some family issues. We have worked together on some amazing accomplishments over the years, starting with an early Segasoft project that never shipped. It is sad to see things come to an end, but there are times when change is best for growth, both personally and professionally. I wish Jason the best and send my best wishes to his family. Respawn continues to amaze me, the team here is resilient and talented. E3 will be therapeutic for us, as we finally get to start showing our work again. I know the team was excited about the response we got from just admitting we were going to attend.

-Vince