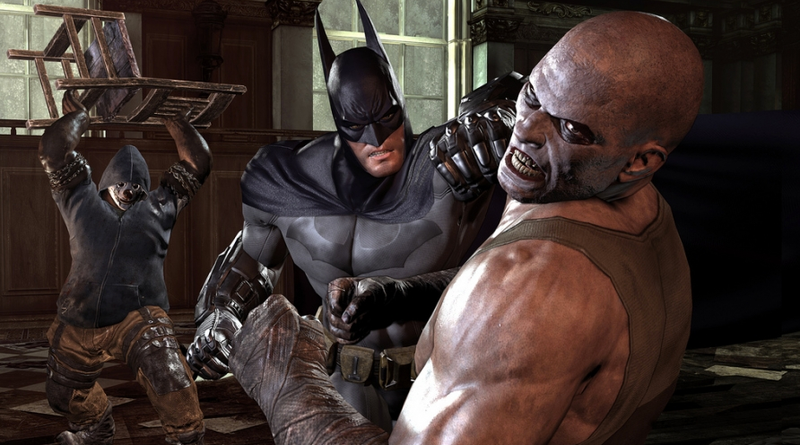 I've never been a fan of Black Friday, it's a celebration of everything terrible world: consumerism gone wild, so wild these days that it can lead to violence.
Take for instance, this story out of the Chicago area:
A 13-year-old boy went to a local Wal-Mart with his father in hopes of picking up a copy of a "Batman game", I'm betting it was Batman: Arkham City, only to get punched in the face by another shopper, an adult apparently.
The teen was waiting outside the store with a group of people when one of the people in the group, an unidentified man, warned everyone there that he was going to shove anyone who got in the way of his getting the game he wanted.
The doors opened and the group made their into the store and to the video games. When the boy reached for the game he wanted, the man punched him in the face and then ran away.
Man hits teen over video game in pre-Black Friday rush [Triblocal]
---
You can contact Brian Crecente, the author of this post, at brian@kotaku.com. You can also find him on Twitter, Facebook, and lurking around our #tips page.