Blizzard have today unveiled the all-new, all-singing, all-dancing upgrade of their online gaming service Battle.net, with improvements that promise to make your life as a Blizzard junkie that much easier.
The single biggest change is that anything and everything to do with Blizzard can now be linked via a single username and password. Online gaming, forums, the Blizzard Store, multiple WoW accounts, the works. Basically, you'll now only need the one set of keys for every lock in the Blizzard house.
There's more to come in the future as well, with Blizzard promising to add "more features, including tools to make it easier for friends to communicate between games and to help bring our community of players closer together".
World of Warcraft players need to take heed of the following:
Currently, creating a Battle.net account and merging World of Warcraft accounts is entirely optional. However, as we continue to build additional functionality into the new Battle.net, we will eventually require all active World of Warcraft accounts to migrate over to Battle.net Accounts in order to continue playing.
G/O Media may get a commission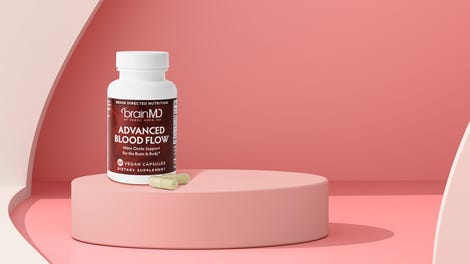 As for Blizzard's upcoming titles, "all future Blizzard Entertainment games such as StarCraft II and Diablo III will require Battle.net Accounts".
People still playing Warcraft III, Diablo II and Starcraft should note, however, if you've got an existing Battle.net account you'll need to use your old login details for those games. That or skip the new Battle.net all together, because the older service will still be around, and will now be known as "Battle.net Classic".
You can check out the new setup at the link below.