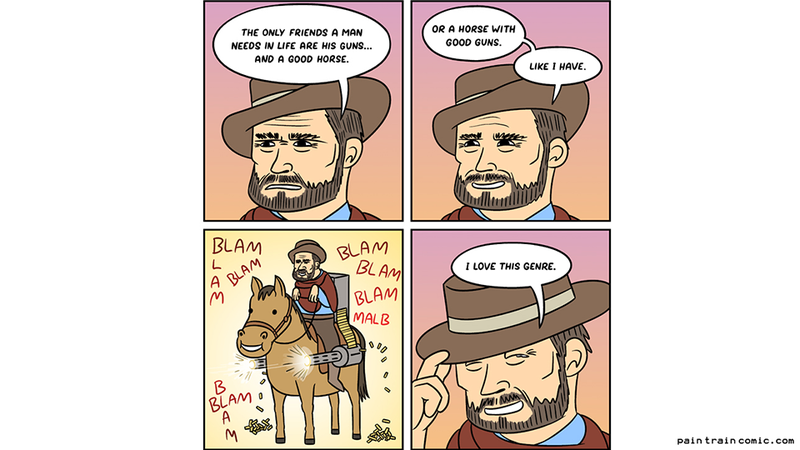 Are we seriously already halfway through January? Yes. Yes we are. You can check out all of January's current best articles over on Kotaku Selects.
Now that next-gen is upon us, I'm fiending for a new Read Dead. C'mon, Rockstar. You know you want to. Pain Train's basically got the details of your next iteration in mind, too. What more do you need?!
To contact the author of this post, write to tina@kotaku.com or find her on Twitter at @tinaamini.