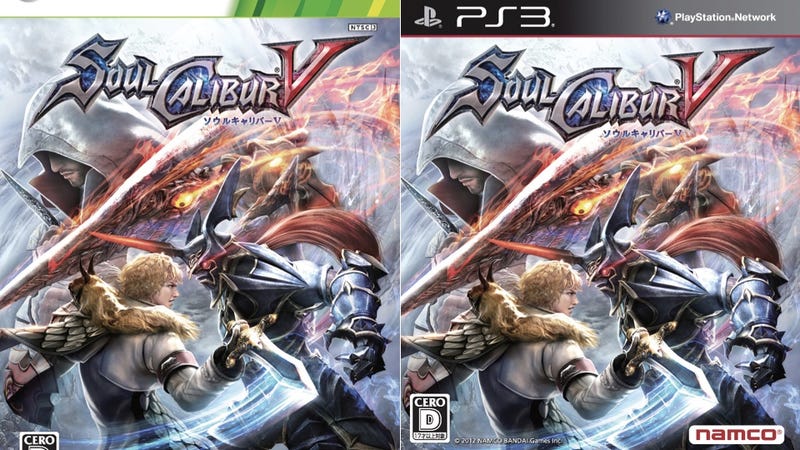 If Yoda and Darth Vader were happy enough to appear on SoulCalibur IV's box art , you can bet SoulCalibur V would not shy away from its Assassin's Creed guest star.
As previously posted, SCV will feature the lethal stylings of Assassin's Creed character Ezio.
The game will be out in Feb. 2, 2012 in Japan and Europe. It will be out Jan. 31 in North America.