The news Guild Wars 2 players have been eagerly awaiting for ages is finally here. ArenaNet has announced Guild Wars 2: Heart of Thorns, and expansion pack that takes players deep into the heart of the Maguum Jungle armed with mastery abilities and a brand new profession — the Revenant.
In Heart of Thorns, Guild Wars 2 players will continue their campaign against the Elder Dragon Mordremoth, venturing deep into the jungle to face off against his most powerful minions. That means level 80 is not going to cut it. Rather that than simply giving players ten more levels to earn, ArenaNet is introducing a new Mastery system to grant players access to skills and abilities beyond level 80. Then there's Specializations, which allows players to unlock a new, previously forbidden weapon for their profession, unlocking new skills and talents in the process.
By far the most exciting addition coming in the expansion pack however, is a brand-new profession called the Revenant. Regular players may recall that Tyrian hero Rytlock disappeared during one of the game's massive story events. Now he's back, and he's brought the new profession with him. Though little detail is available so far, the Revenant will channel powers from some of the fantasy world's most legendary heroes. I have no idea what that means, but I'm in.
G/O Media may get a commission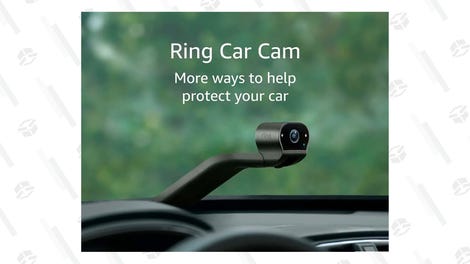 What else? New lands, new bosses, a new PvP mode, a new map for World Vs. World combat — it's the biggest batch of content coming to Guild Wars 2 yet. There's no date yet for Heart of Thorns, but we've got a list of features and a very excited game director in Colin Johanson, who had this to say via official announcement.
"We know many fans have been waiting for this moment, for us to say this one single phrase – an expansion is coming for Guild Wars 2. We wanted to go well beyond just announcing that an expansion is coming and then let our fans guess as to what it would bring, and so we waited until we could tell them every single feature that we think sets it apart. We only wanted to unveil Guild Wars 2: Heart of Thorns once we felt we could showcase everything that makes it an expansion worthy of Guild Wars 2, and that's what we did today."
Hit up the expansion's official website for more on Guild Wars 2: Heart of Thorns.