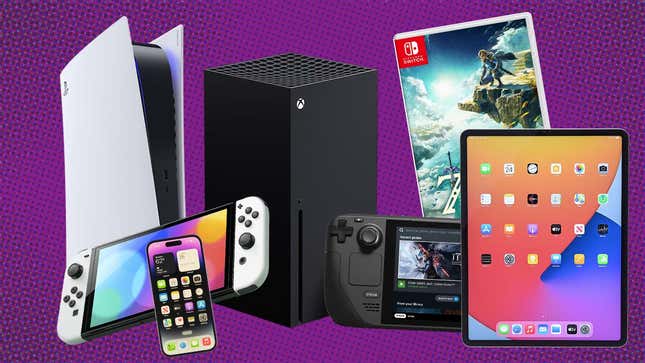 On June 5, after months of rumors and leaks, Apple officially unveiled its new virtual reality / augmented reality headset. It's called the Vision Pro and it features some really nifty features powered by advanced tech. It's out "early next year" and will cost over $3,000. Oof! I wonder what you could buy for that much money…
Announced during Apple's annual WWDC event, the Vision Pro includes 12 cameras, a high-tech passthrough feature letting people see your eyes on a front-facing OLED display, advanced 3D camera technology, dual 4K+ screens, support for Apple Arcade and Unity apps, an external battery pack to cut down on weight, and a lot more. But none of this comes cheap! While early reporting suggested the price would be around $2,500-$3,000, Apple proved them wrong by announcing an astoundingly steep price point of $3,500. That's a lot of money, so let's see just how far that $3500 could get you!

For this thought experiment, taxes don't exist because trying to calculate all of that would be a nightmare involving multiple variables and it's just not worth the hassle. So instead, let's pretend taxes aren't a thing and all prices are rounded up to a whole number instead of ending in 99 cents. Cool? Let's begin!