Total Recall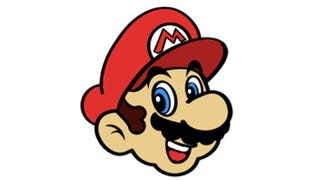 Total Recall
Total Recall is a look back at the history of video games through their characters, franchises, developers and trends.
If you care about the history of video games, at all, and would like to hear from one of the founding fathers of the medium (who is, remember, a total badass), then please, watch this video interview with Ralph Baer.

At times it's fascinating. Inspiring, even. There's one point, though, where I actually teared up.
Baer turned 90 this week. Happy birthday Ralph!
Inventor Portrait: Ralph Baer [David Friedman]