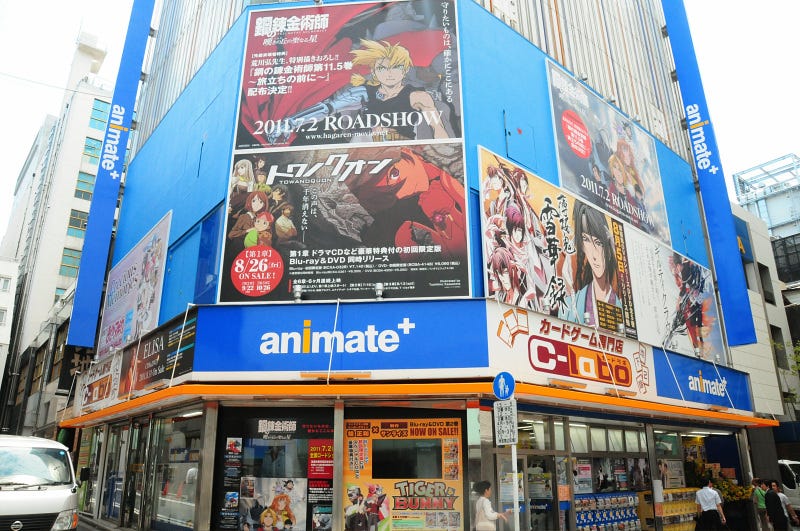 On July 2, Animate is opening its latest super store in Shinjuku. If you've never been to an Animate, they're like hypermarts. For otaku.
This latest Animate is no exception, with its four floors packed with anime, manga, and game goods. Need Inazuma Eleven shirts? Neon Genesis Evangelion wigs? How about Clamp goods or Final Fantasy figurines?
Animate has you covered. The store carries a whole slew of goods, such as voice actress music CDs, Studio Ghibli goods, otome game goods, video game and anime soundtracks, video game guide books as well as tables, blankets, and Japanese fans stamped with your favorite anime characters.
Have a look around at photos taken by website Gigazine. It's almost as good as going—but not quite.
コミックは新宿最大級の品揃え、「アニメイト新宿」店内レポート [GIGAZINE]