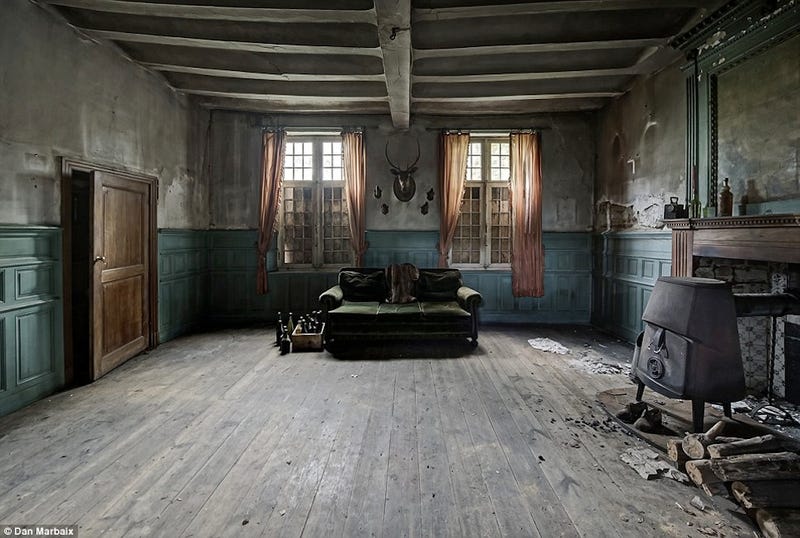 There are few things as eerie as an abandoned house, even if there aren't any ghosts inside. And there may well be a ghost or two in this abandoned German home, particularly the way it's been photographed by Dan Marbaix.
Marbaix is a photographer fascinated by urban decay; he's even got a book on the subject, called States of Decay. This batch of photos comes from a German doctor's home, abandoned for 20 years.
You can find more of Marbaix's work, including plenty more photos from this house, on Flickr.
(Via Daily Mail)
Off-Topic is our nightly open thread where we show you something interesting beyond the world of games while inviting you to talk about anything and everything.