Total Recall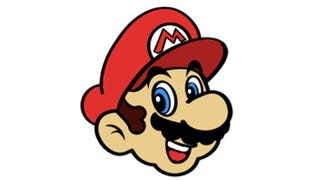 Total Recall
Total Recall is a look back at the history of video games through their characters, franchises, developers and trends.
Sure, I could bang on about Caveman, a tabletop electronic game released by Tomy, and how it had a rad soundtrack and some terrific box art.
But my Australian accent is, while occasionally loud, not exactly sexy. And I've never actually played this thing. So let's kick back and watch the Belgians at Bleeping Relics do it instead.
Note: while it's in French, there are of course English subtitles enabled by default. Bonus: it's also quite funny.
#001 • TOMY CAVEMAN [Bleeping Relics]