Pop-up books aren't just for kids. They're also for adults who were once kids, in particular during Sega's period of arcade dominance during the 1980s.

Diablo IV Druids, Do This ASAP To Unlock Some Powerful New Abilities
This is SEGA Arcade: Pop-Up History, a new book by Read-Only Memory that's written by Keith Stuart. While the enormous and extremely well-detailed models are the star, this is also just a book in general about Sega and the arcade, with a written history of each game featuring contributions from legendary designer Yu Suzuki and concept art for each cabinet featured.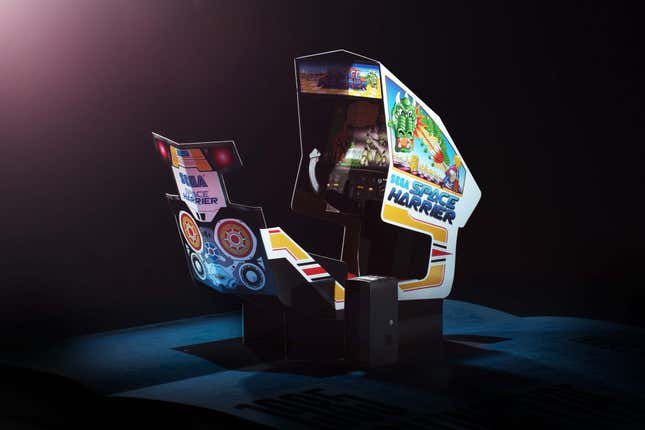 It's available now from Read-Only's site.