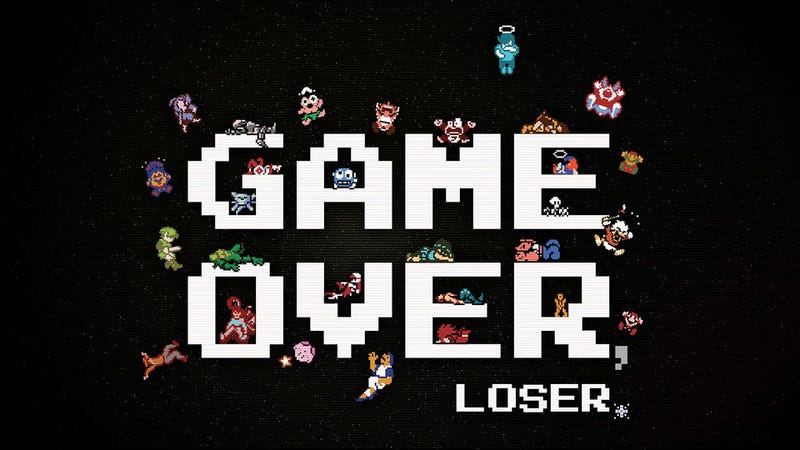 Plenty of classic video games have been slammed into this kind message from Dash Coleman. See if you can identify all of the memorable death scenes.
Related Rampage: Pac-Man Ghosts
Game Over, Loser. by Ryan Coleman (Flickr) (Facebook) (Twitter)
Via: it8bit
Need your daily fill of geek eye candy? If so, head over to Justin Page's Rampaged Reality and get your fix. Republished with permission.