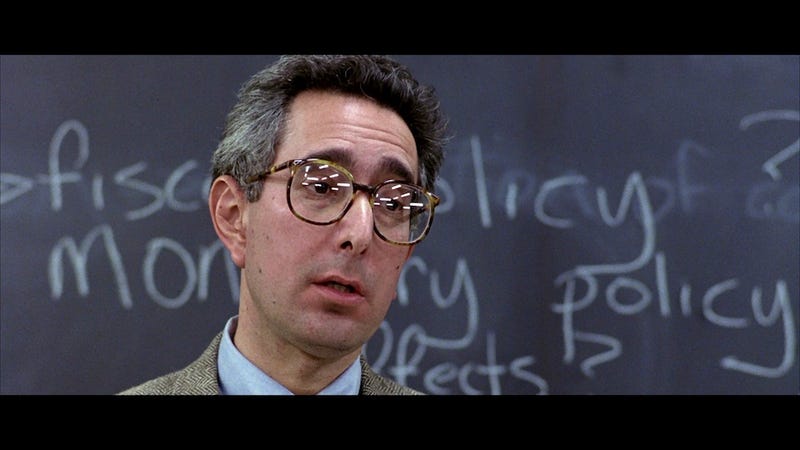 Hi there. I've been in charge of the "Off Topic Thread" for a little while now, and it's gradually morphed into something a bit different than it was when I started. Given that we're all getting used to our new Kinja-Ninja Kimbra-Nimbra discussion system, it seemed like a good time to simplify and reorganize our nightly off-topic thread.
One of the things Kinja allows is for anyone to set up a forum, as opposed to a discussion post. So, that's what we'll do—to go partake in off-topic comments, head over to the off-topic forum. You can also browse the Talk Amongst Yourselves forum, if your'e looking for more conversations to take part in.
At 10:30, I'll post something as usual, though it'll probably be a bit more off-topic than most of our video game fare. That way, we get an off-topic forum that will always be available, without the confusion of mixing it in with an actual post.
So, head on over there and get your off-topic on. Have good chatting!