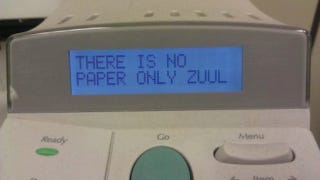 Hello, Kotaku! Can it really be Wednesday already? I guess it can be. Taking Monday off will really make your week fly by, as will crazy E3 preparations. Hope you guys are as excited as we are.
Here now, some things for you to read in your open thread:
There you have it. Have good chatting!