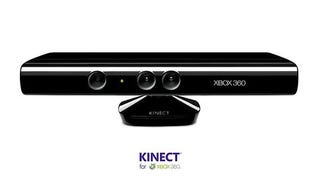 Instead of just coughing up an MSRP for Kinect, Microsoft's doing the announcement-of-an-announcement thing. But you can join up a Facebook page or text an SMS code to make sure you get immediate notification the sucker's $149. Or whatever.
Microsoft's threatening to reveal the price of the new utility soon, but of course wants people to go like a Facebook page without singing in the shower for it. From your mobile, you can also text KINECT to 30360 to get news as it happens. "Standard rates and terms apply," but it is an SMS code the company has used in the past. I don't think this will shovel porn or $20 charges at you.
Or you can just keep reading Kotaku because for sure when this news comes out, we'll have it, if not half-an-hour before.