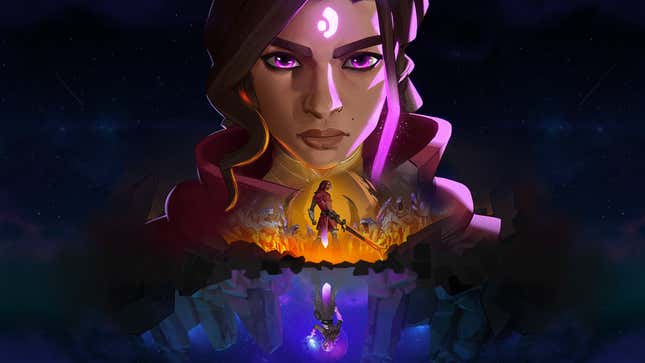 Video game marketing season is an exercise in duality. For every Sony State of Play or Geoff Keigh3, there's a lower key event—a Day of the Devs, say, or a Devolver Digital showcase. Today's big one is the annual Guerrilla Collective livestream.

Tiny Tina's Wonderlands Coolest Zone Is Easy To Miss
Now in its third year, the Guerrilla Collective has by now nailed down a familiar cadence, running through 90 minutes of news and reveals of under-the-radar games. It's a refreshing antidote to the endless parade of sci-fi horror games shown at the bigger pressers. Here's everything that was shown at the 2022 Guerrilla Collective: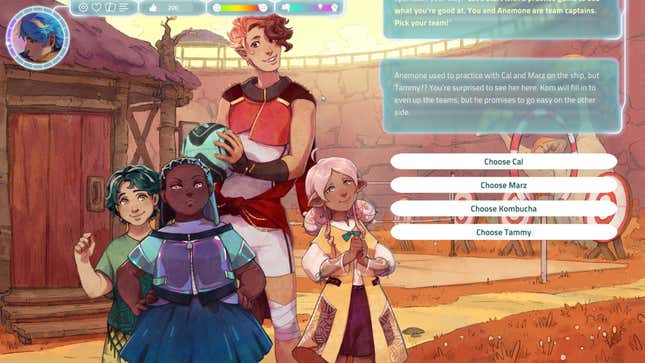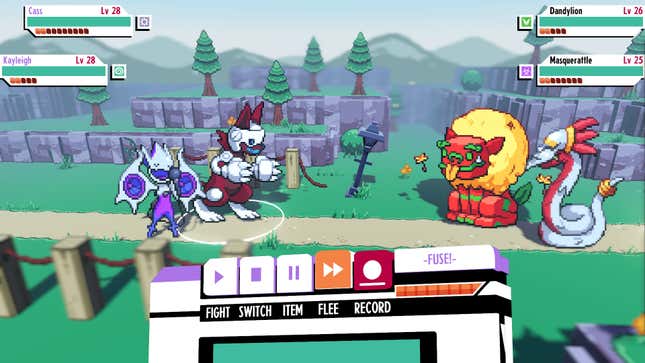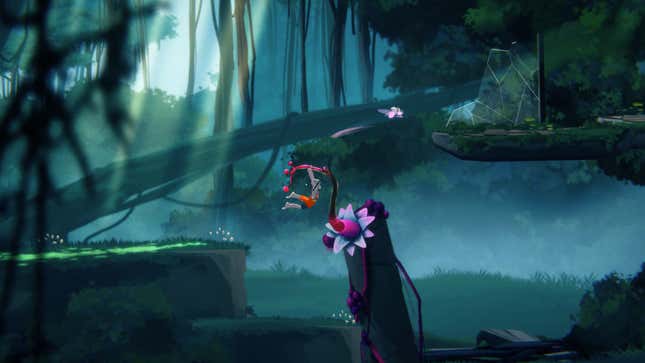 Guerrilla Collective reinforced what Ian noted the other evening: that events focused on indie games so often upstage the bigger-budgeted fare. Really, so many of the games shown off today look so good. It's a testament to the craft of video games and how, at this juncture, it's at an all-time high. This is also just a smattering; Guerrilla Collective will host a second showcase on Monday, June 13, at 4:00 p.m. ET.