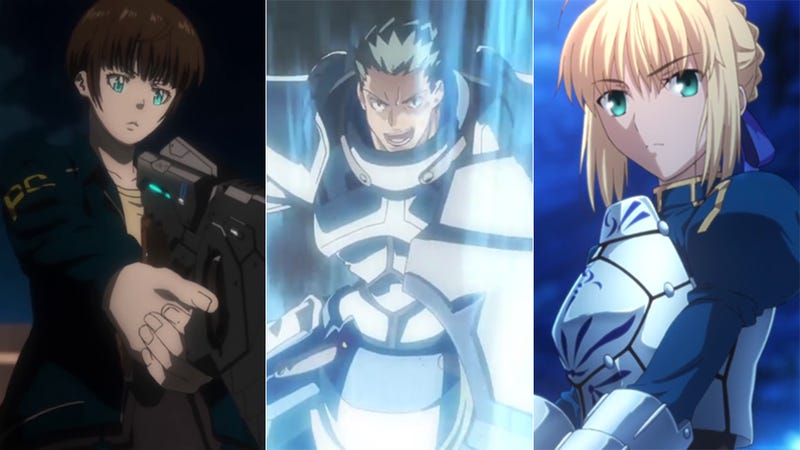 Summer is finally over and now it's time for some pleasantly cool weather. Not that you'll want to go outside and enjoy it with 50 new anime in the pipeline. But how do you know which ones to watch? Check out the trailers and brief blurbs to see which of them catches your interest.
[*Note: Series are grouped loosely by genre.]
---
Psycho-Pass (Season 2)
Genre: Mystery, Cyberpunk, Sci-fi
Premier Date: October 10, 2014
Where to Watch: Funimation
What It's About in One Sentence: The second season of a futuristic crime drama anime set in a world where your mental state can be measured and you can be arrested or killed on the spot if you are deemed mentally unstable.