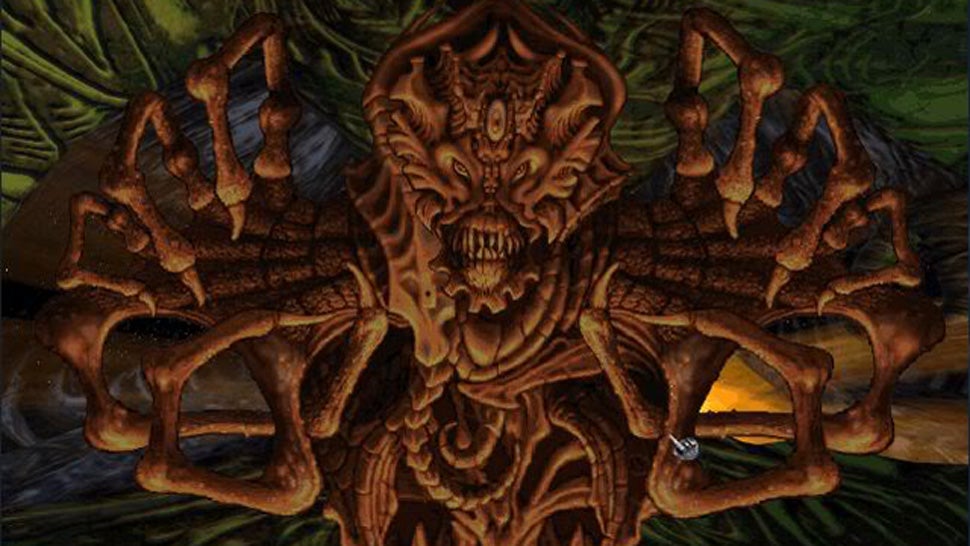 S
Alien lifeforms aren't always just non-player characters, enemies or simple decorations. From time to time some games let us slip on creepy, gooey and downright ugly alien suits to play as cool aliens and extraterrestrial races.
These alien simulators can usually be put into two categories. It's always under the context of either a serious, fearsome, advanced galactic civilization (of which you are often a member of), or a completely stupid one who crash-landed on Earth by accident.
Let's take a look at the games that let us play with these characters.
---
Alien vs. Predator (arcade)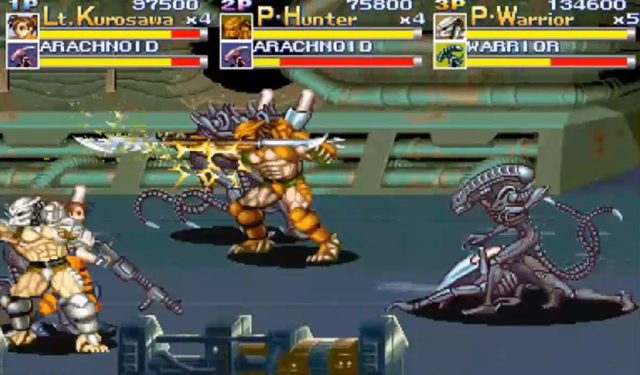 S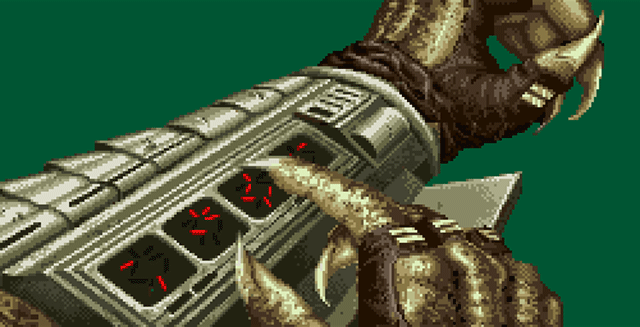 S

Let's forget Aliens: Colonial Marines for a second, and think back to one of the best games with aliens and predators where you can pick predators as playable characters. It's the arcade beat 'em up from Capcom: Alien vs. Predator circa 1994.
ToeJam & Earl series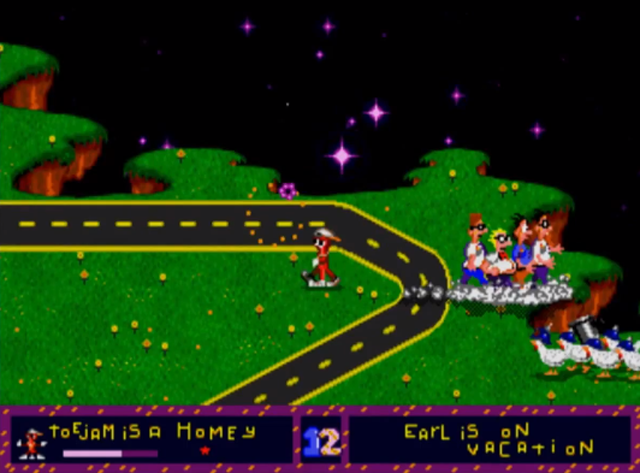 S
Released in 1991 for the Sega Genesis, Funkotron resident alien rapper crash-lands on Earth, and we have to collect missing spaceship parts in order to leave the planet.
Xenophage: Alien Bloodsport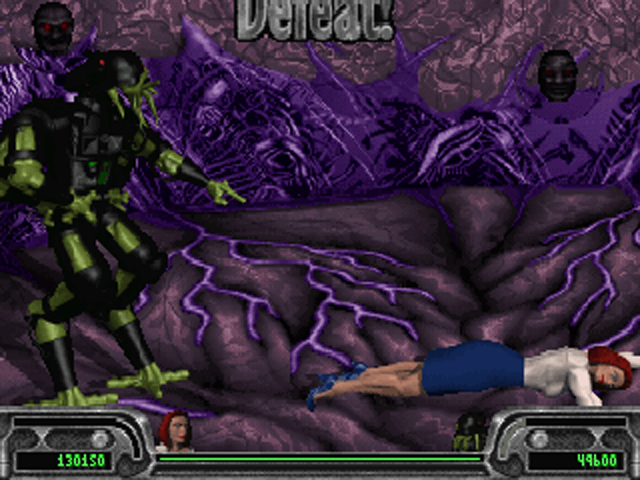 S
This one's one of those rare PC fighters from the 90s with an alien theme. The playable characters include reptilians and all kinds of weird anthropomorphic shapes and blobs.
Destroy All Humans!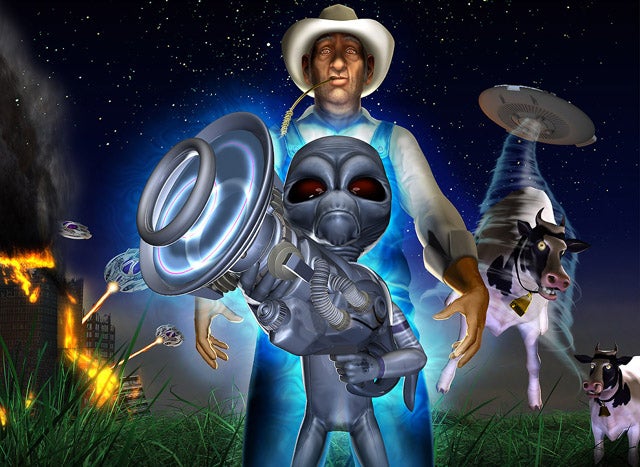 S
Made as a parody of the UFO frenzy of the 50s, we have to harvest brain stem cells from mankind with Crypto, a warrior of the Furon empire.
StarCraft II: Heart of the Swarm
S
After the terran campaign we are finally able to crush everything in Heart of the Swarm with the zerg with Kerrigan and maybe infested terrans as the only beings that resemble humans.
Alien Hominid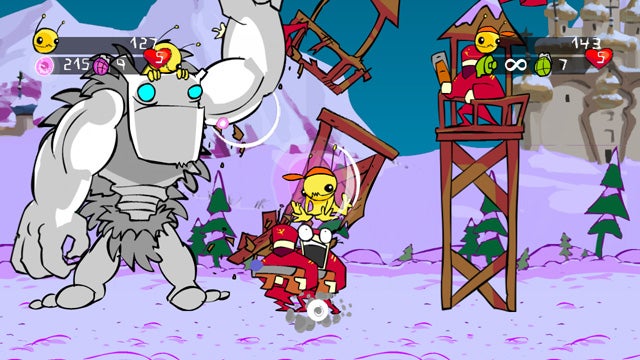 S
Originally an indie flash game, Alien Hominid is a side-scrolling shooter that probably has the nuttiest alien protagonist on this list.
The Feeble Files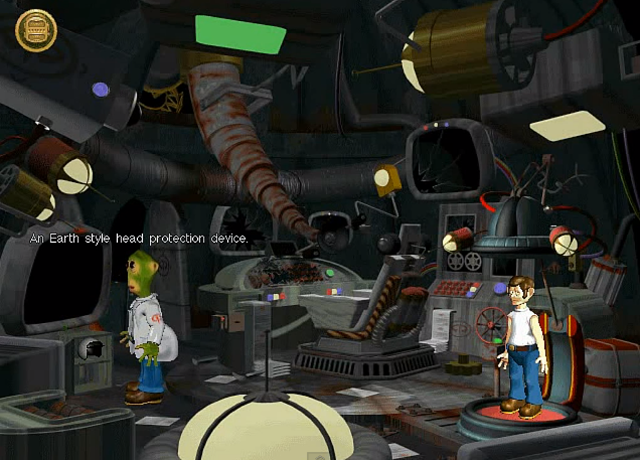 S
The Feeble Files is from 1997—an era when 2D adventure games still counted as a booming genre—and featured a scientist alien called Feeble as the main character.
Stupid Invaders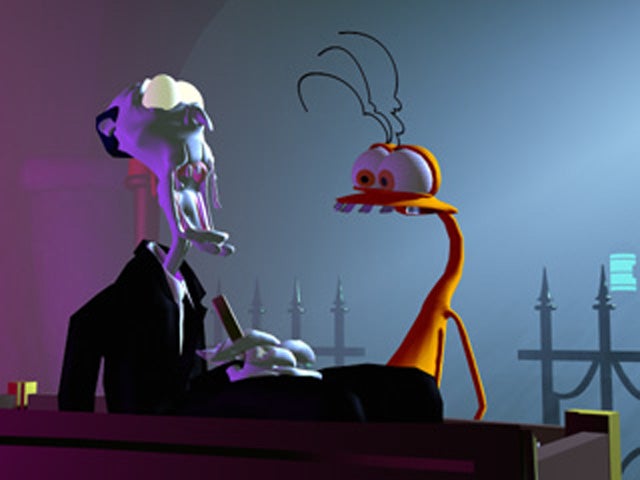 S
The animation series Space Goofs featured five completely nutty aliens who crash-landed on Earth and have to try to get home. Interestingly enough the 2001 adventure game based on the series is quite a long and decent one.
Alien Soldier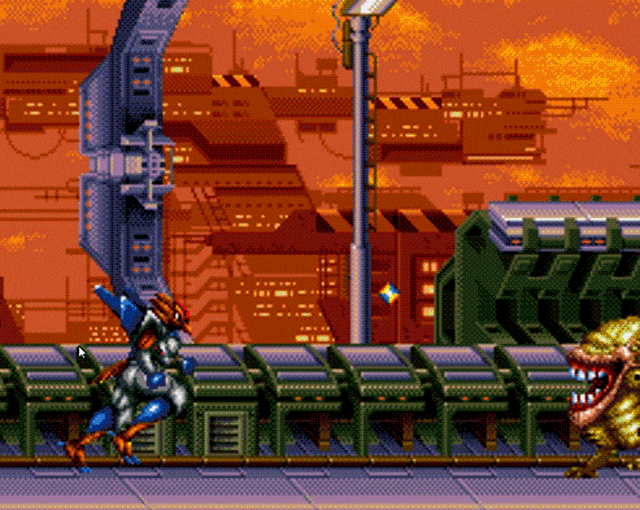 S
That is some awesome armor and character design! Alien Soldier is a pretty insane run and gun game—with 31 boss battles—from Treasure, released for the Sega Genesis.
Oddworld series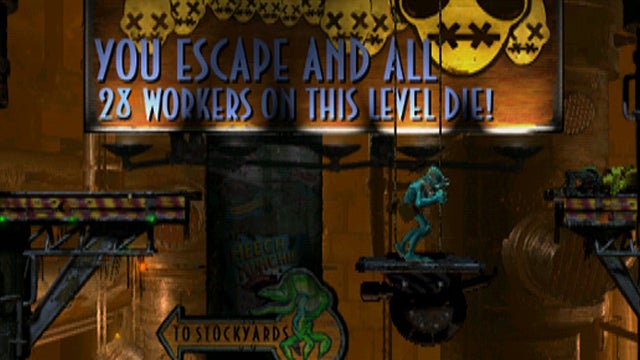 S
The Oddworld games let us control characters from various races like the mudokon Abe—who's definitely the most adorable alien video game character—as well as the gabbit in Munch's Odyssee and a creature from the steef race in Stranger's Wrath.
Ascendancy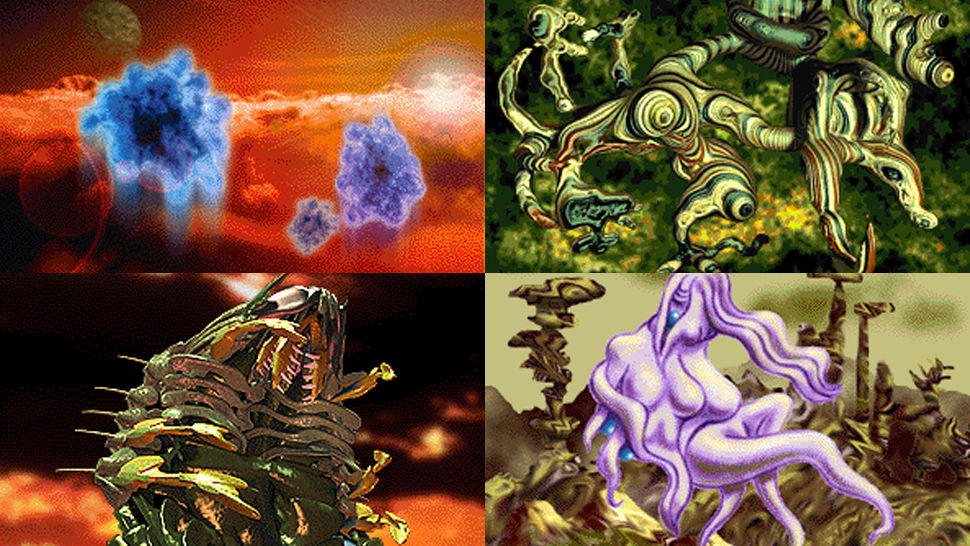 S
The 1995 turn-based strategy game Ascendancy had a whopping number (21) of super-weird and unique playable extraterrestrial races. Ever wanted to conquer the galaxy with a race of flowing fibers? Yay! You can do it in Ascendancy!
Master of Orion series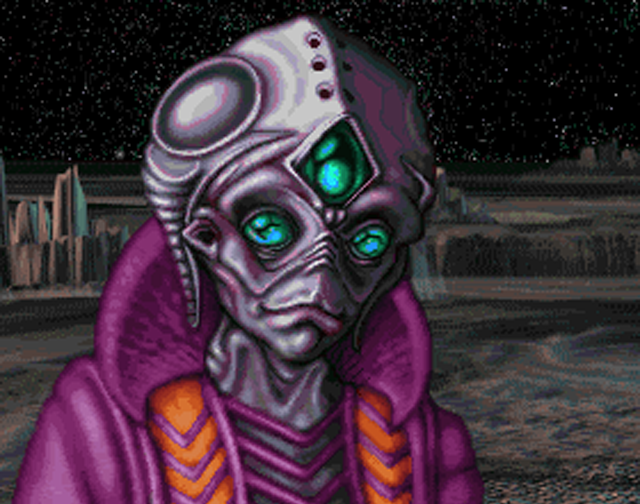 S
The godfather of turn-based strategy games, first released in 1993. The first game introduced 10 playable races—all with their own advantages and disadvantages—including humans that later expanded in the following two sequels.
---
Storm the comments with visuals if you played any great games that have alien playable characters!
sources: vgjunk, HardcoreGaming101, Alien Hominid, sc2gifs, aliens wiki
To contact the author of this post, write to gergovas@kotaku.com