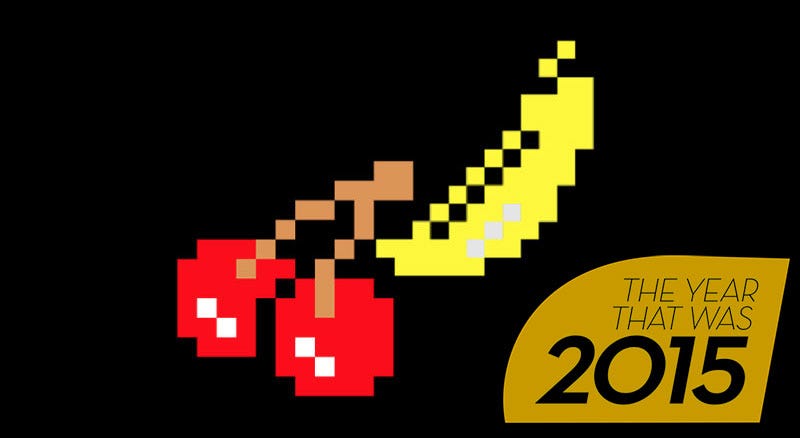 It feels like video games got raunchier in 2015. More games tackled sex in novel ways this year, and many of the biggest controversies of 2015 revolved around nudity.

Oh, and lots of people continued to draw video game dicks in 2015, too. Some things never change.
Here's a look back at the biggest sex stories of the year.
---
More than ever before, 2015 surprised me in the ways games handled sex. There was unicorn sex, virtual reality sex, and even shockingly honest depictions of romance in video games. It wasn't all good, though. The fringes of video game sex were also startling and dark, in their own ways.