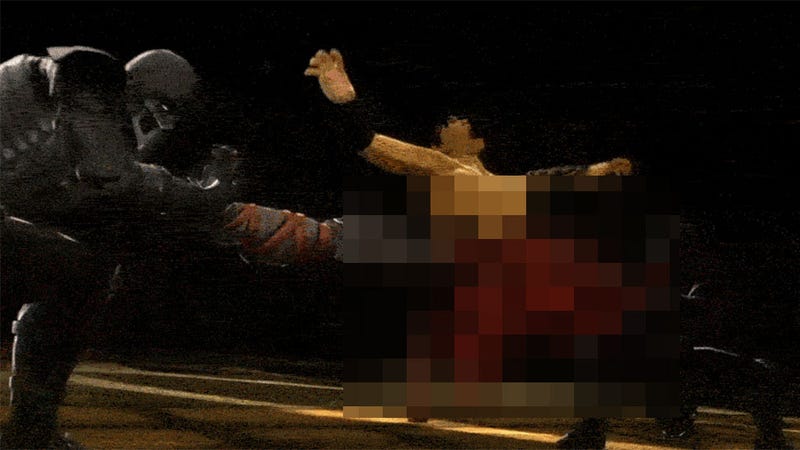 Which video game has the most gruesome death scenes? Surely Mortal Kombat 9 is a contender, in particular Noob Saibot's first fatality called "Make a Wish." It's so ridiculous it stands out despite Mortal Kombat's already high level of gore.
We've put together a list of some of the most gruesome video game deaths. Some of them are really funny, some are just painful to the eye (one literally), or unnecessarily violent.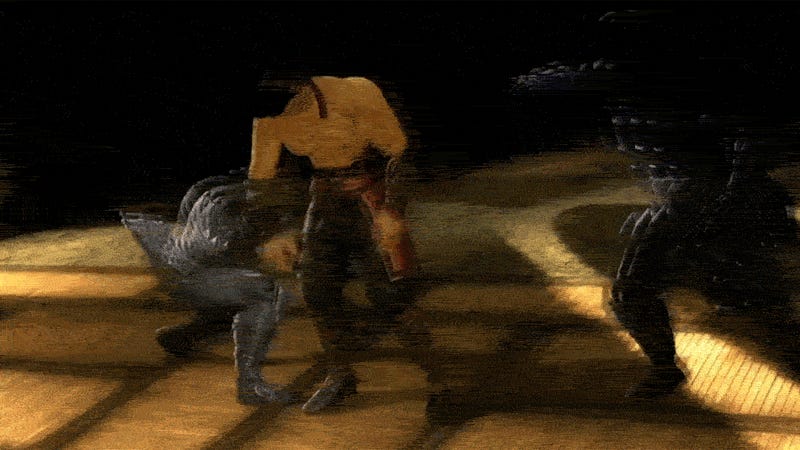 ---
Saw: The Videogame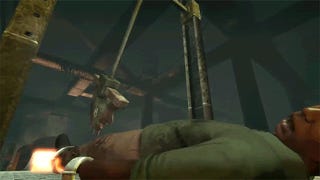 Never played Saw: The Videogame? This GIF basically sums up the whole experience.
Dead Space 2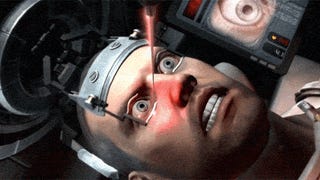 All the Dead Space games are full of exploding meat and blood, but this scene in Dead Space 2 just can't be topped. You may have reacted like this.