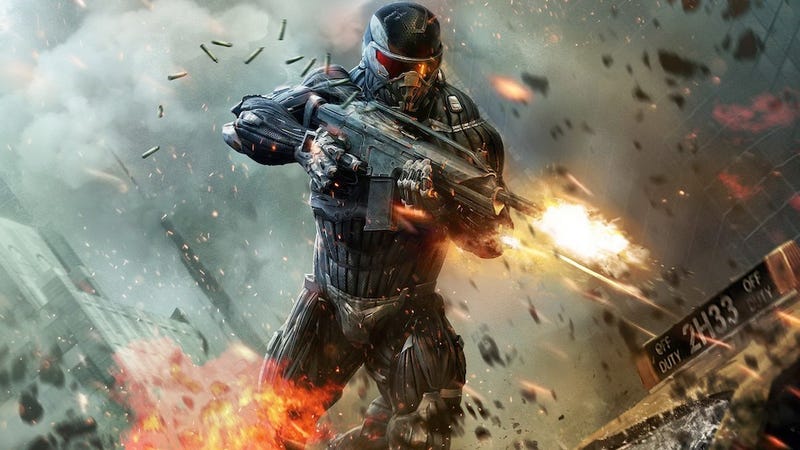 Bit.Trip.SAVE
For your buying pleasure today, we're bringing some seriously discounted bundles on big EA titles courtesy of Gamefly. Apply code GFDMAY15 to all of these. Bon appetite.
• Crysis 1+2 Maximum Edition+Wars+Warhead [Origin] ($12.74)
• Dead Space 1+2 [Securom and Origin] (8.50)
• Kingdoms of Amalur Complete [Origin] ($6.79)
• Bulletstorm + Syndicate [Origin] ($6.79)
• Dragon Age 1+2+Awakening ($8.50)
Aside from those, don't miss out on the Bit.Trip Bundle, the gun, or the toaster.
On Tuesday we featured the Audio Technica ATH-M50 headphones for their lowest price ever at $102. That sale is still on, and the universal praise lauded on these cans is now also coming from many of the people in our office who have been snatching them up. We can't recommend them enough. [Amazon]