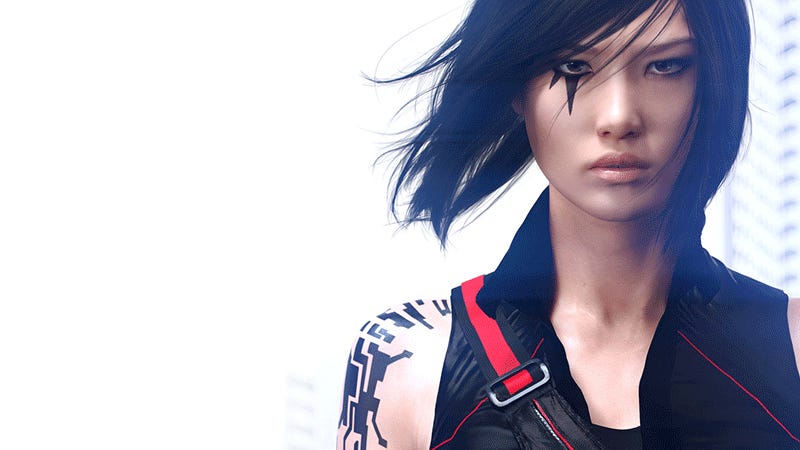 If there's one thing every costume in Mirror's Edge: Catalyst has in common, it's that they all look like they walked right off the runway of some sci-fi fashion show.

Not that this is a bad thing! While some of the touches you'll see below are a bit naff, for the most part everything looks very slick and futuristic and practical enough to wear jumping off rooftops while remaining stylish enough to get on a GameStop poster.
The images in this post (and the character designs themselves) are the work of DICE's Per Haagensen, who we featured earlier this year with his amazing Batman renders.