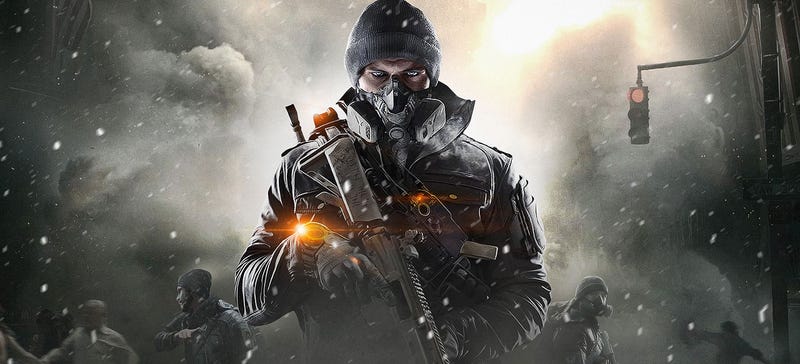 Ubisoft have announced a whole range of new stuff for anyone still playing The Division, from gifts and credits to two expansions later in the year. It's all going to be free! And maybe for a reason.

The full range of content is detailed in this Ubisoft blog post, but the gist is that there's a "Year One anniversary celebration" from March 9-16 where there'll be XP bonuses and credits, followed by "two separate expansions planned for release this year".
It's stuff, and it's free, so that's good, I guess, but it's also somehow a bit of a disappointment as well.