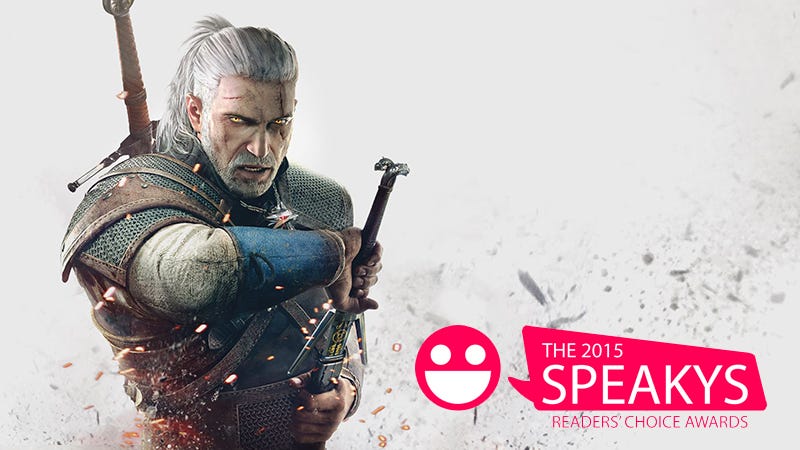 After a record-setting number of votes in the first round of The 2015 Speakys, I knew it was going to be an exciting "Game of the Year" ballot. Little did I know someone would go out of their way to make the whole thing a bit more difficult than usual.
This is trolling at its finest (or worst, really).

A MW3 player gets into a smack-talking back and forth with what seems to be a young kid, and records it for funsies. Funsies eventually turns into YouTube user Darknessgta4 playing the recording back to the kid, after which he actually gets the kid to argue…
Reddit user
Tabisama
strolled into Best Buy, but wasn't expecting to stumble on this pre-order for what appears to be . Looking at this poster, you might think that it's genuine. But looking at that 99,999,999 countdown, you might think otherwise. These teases are not uncommon. After all, everyone knows gamers'…
I'm not above a good multiplayer betrayal every now and then. I use my color-blindness as an excuse the way a good forum troll uses Asperger's or agoraphobia. But this guy, UnstoppableLuck, takes it to the next level.
Today's edition of Speak-Up on Kotaku features a heartfelt plea from commenter GeshGav to keep the term 'Troll' from being rendered impotent due to overuse. At least I think that's what he's saying.