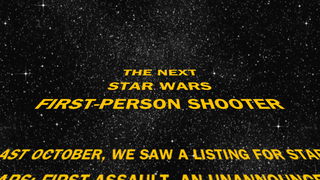 Last October, we saw a listing for Star Wars: First Assault, an unannounced Xbox Live Arcade game developed by LucasArts.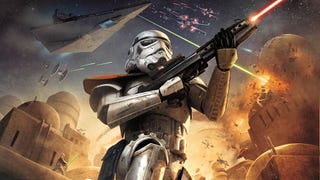 Star Wars: Battlefront III was once a game well and truly in development, at UK studio Free Radical. Since its 2008 cancellation, it has been supposedly off and on more times than anyone can count. Like many studios, Free Radical had its fair share of ups and downs, hits and misses over the years. But despite the…
It was over three years ago that we got our first look at the Star Wars Battlefront game that never was. Now some more footage has surfaced, and it's of a much better quality.