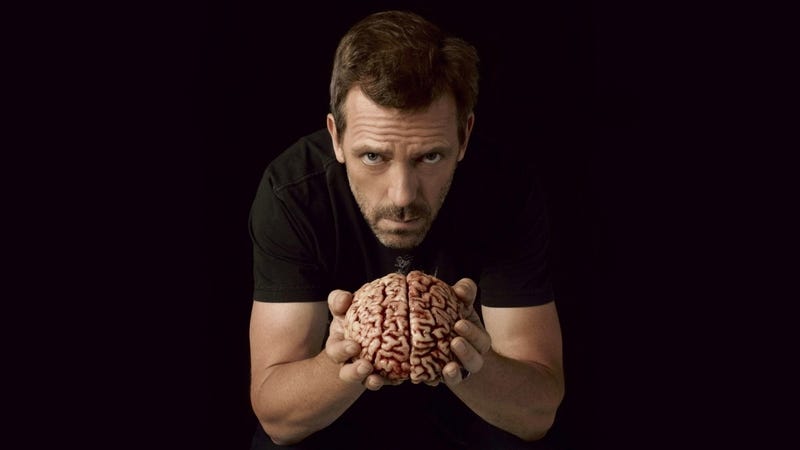 He used to be so cool and unpredictable. He would breeze into a complicated situation and make it simple through the razor-sharp power of his intellect. But lately, he's gotten dull, performing the same party trick over and over. The "smartest man in the room" is overexposed lately, and he needs a vacation.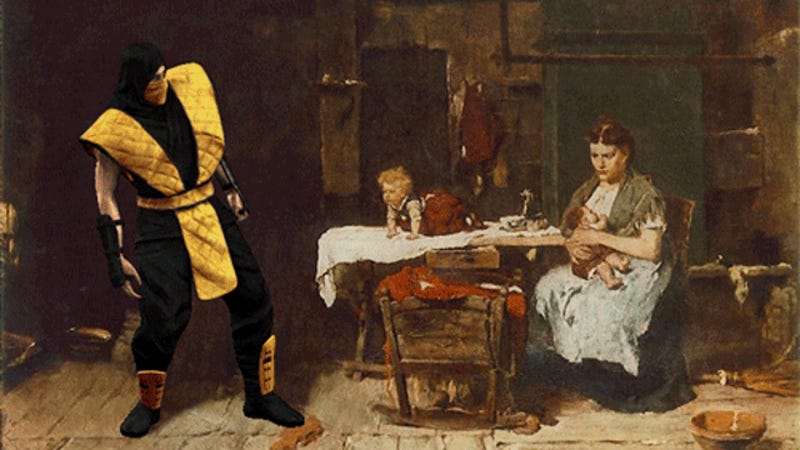 Turns out Scorpion was drunk all the time in Mortal Kombat. Now that Szarvas on Tumblr has put the character's various animations—and also the classic paintings in the background—in a new perspective, it's clearly visible.
As reported yesterday, the new Mortal Kombat's first dose of downloadable content delivers new skins for the game's wacky human ninja crew, in honor of the early 90's law of ninja costume conservation.
Episode seven of director Kevin Tancharoen's live-action Mortal Kombat: Legacy web series touches on the origin of two of the video game franchise's most iconic characters, Scorpion and Sub-Zero. Why did they use two actors instead of just palette swapping?