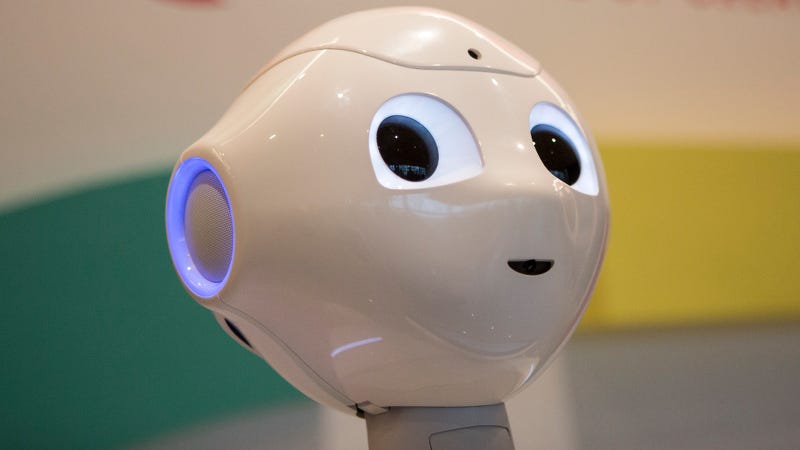 If you were planning on buying Pepper the robot for your pleasure, you might want to reconsider.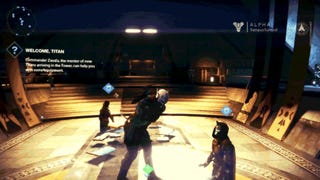 Fact: The Exos of Destiny know how to groove better than any sentient creature in the galaxy, and they'll cut a rug against anyone who says otherwise.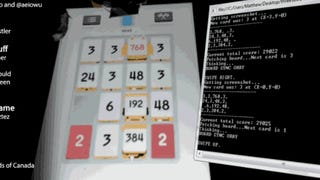 Matthew Wegner is working on a cool-looking game, but in his free time, he built an actual physical robot that plays Threes, the puzzle game that we're obsessed with. You can watch it playing live on Twitch right here.
Robot Chicken's brand of geek humor gets a lot of mileage from imagining the messed-up stuff fictional characters get up to when they're not busy being all heroic or villainous. So, yeah, a breakroom filled with the cast of PlayStation All-Stars Battle Royale would be boiling over with all of the shame and neediness…
Everybody complains about artificial intelligence. It's too dumb. It's too all-knowing. What it really is is too opaque. AI design remains one of the most mysterious disciplines of video game creation. Well, if you've ever wondered about how the rules governing the allies and opponents in a video game, then a blog…
I'll give E3 this: It's colorful. We did a few laps to see the big dogs: Square Enix, Activision, Ubisoft, Konami, Sony Ericsson, Microsoft...Robot Entertainment. (I can't help it. Orcs Must Die looks really fun!) Photos by our fearless photog, Isaac Viel.

We've been ridiculously excited for the Tamil science fiction blockbuster Enthiran once we heard that it was totally bonkers. And indeed, these clips prove that the movie delivers scads o' madness. Robotic orb of machine gun death = total delight.
Using Microsoft's Kinect to control a modified Roomba is impressive. Using it to get a kit-built humanoid robot to mimic your actions is pretty damn amazing.
Ash wasn't on hand when I stumbled on this video showing a robot Mappy navigating a cheese-less maze at the Namco Bandai HQ, so I have no clue what this is about. But I do know that it's a robot that looks like Mappy, and it's in a maze. There's also a bit of Goro getting ready to run the maze. Odd.