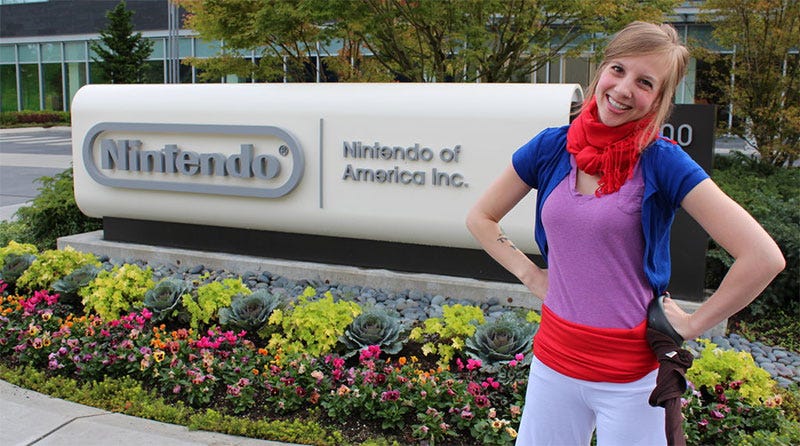 The rollout of Steam Tags has been full of highs and lows. It seems like for every funny or useful tag attached to a game, there's been a lot more that are mean-spirited or judgmental. It's been called out as a major failing of the system. Now, Valve's looking to do something about it.
Sometimes, people come together to do wonderful things. And sometimes, people come together to do terrible, silly things. When it comes to Steam's new tagging system—which is currently in beta—it's a mix of both.
What started off as a satirical joke this weekend at video game convention RTX quickly turned into an invasive prank. Harris O'Malley, known on the web as Doctor NerdLove—an internet personality who gives love and sex advice to geeks and otakus—never anticipated his sticker joke to be used aggressively against women…
Ah, the notorious troll. Perhaps you've come across one—those people who deliberately try to get under your skin. Sometimes, that means trying to piss you off. In a game, that could mean verbally harassing or annoying you, if not playing specifically to get in the way. That's the most standard conception of a troll,…
Seventeen-year-old Jessica Cernadas is tired of the way she is treated online and games designed for men. She vents her frustrations in an NPR piece called "Why Do Girl Gamers Get So Little Respect?" Listen to it here.