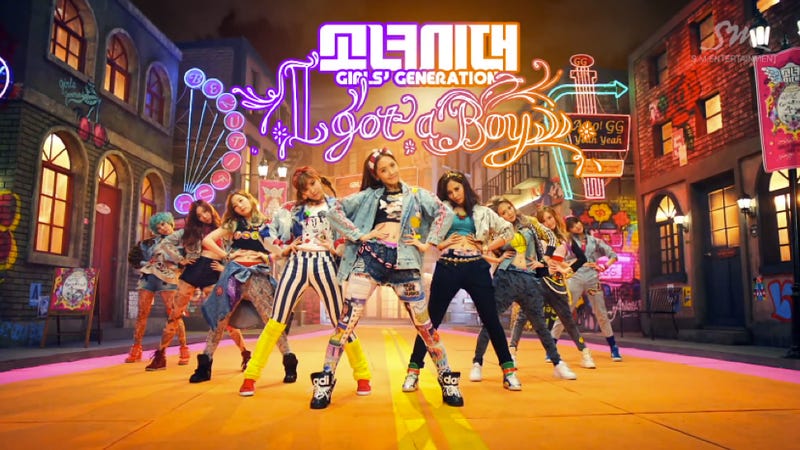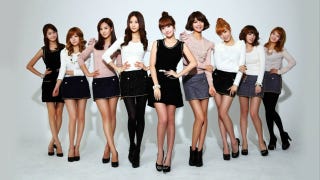 In the 1970s, the dictatorship controlling South Korea stipulated the length of women's skirts. Now, due to a new law, some in South Korea worry that those days are returning. »3/22/13 6:00am3/22/13 6:00am
In defiance of the sudden onslaught of flashing lights comes Girl's Generation's latest single, "Paparazzi." The nine-woman supergroup from South Korea, known for their charming personalities and perfect legs (and
covered plenty in the past here at Kotaku »
), released music videos for the song today. Paparrazi is…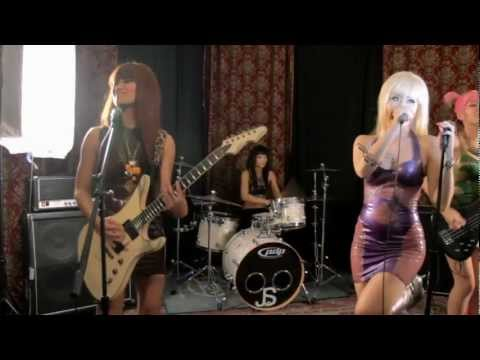 I'm going to ask you to think about K-pop Girls' Generation (SNSD)'s song "Gee". You know, "Gee, gee, gee, gee, baby, baby, baby..."

Now that you have that song stuck in your head again, check out the English remix by an American pop-rock band called Nylon Pink in the above video. For research purposes, I've… »3/14/12 8:00am3/14/12 8:00am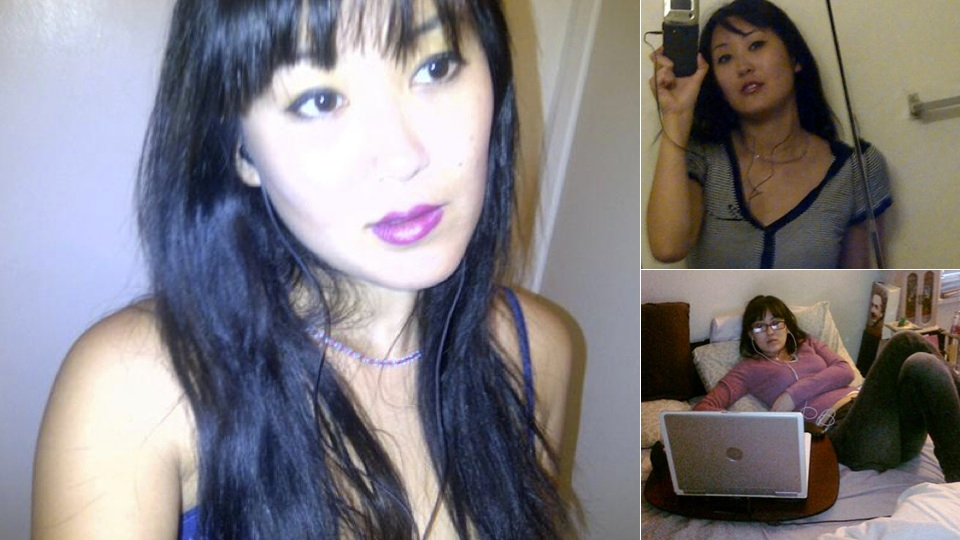 America-based singer song-writer Jenny Hyun made a name for herself penning tunes for Girls' Generation, one of Korea's biggest pop groups and Nintendo DSi product
pitch girls »
. But this week, Hyun made a bigger name for herself with a racist twitter rant.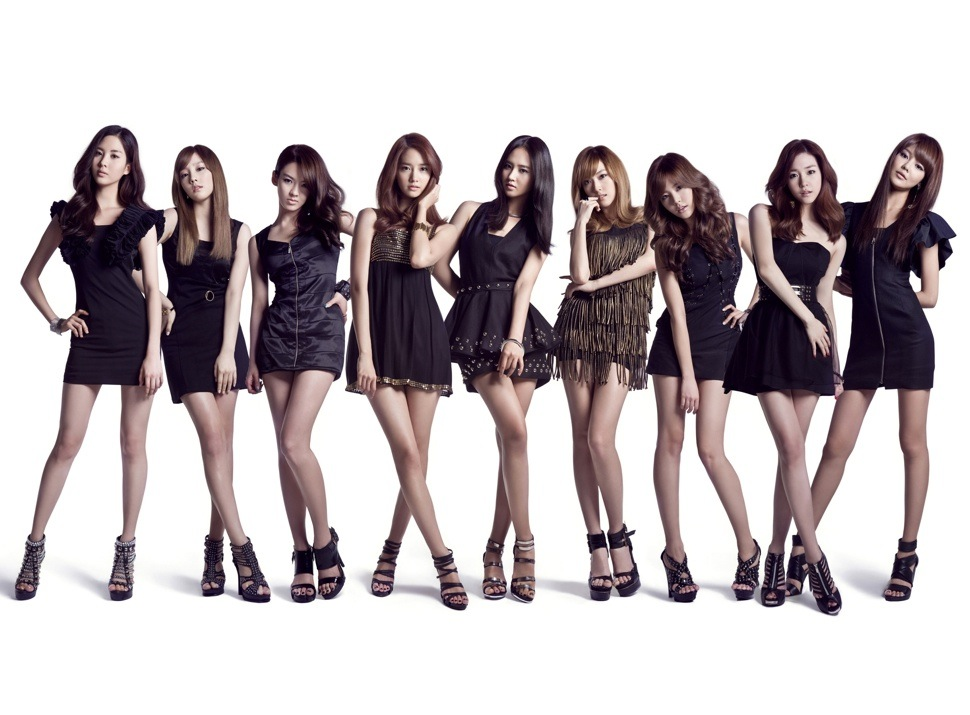 Korean pop isn't new to the Japanese music scene. It's been around for years now, but in 2010, it hit big in Japan in a major way. But what does that say about video games? »12/27/10 2:00am12/27/10 2:00am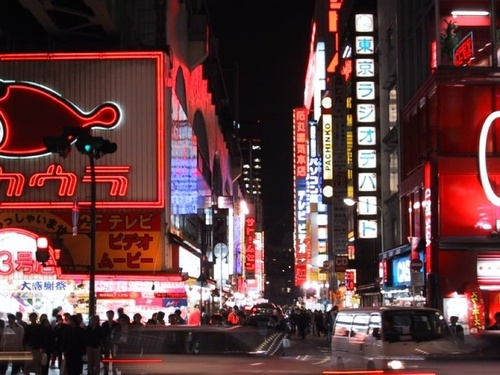 Publisher Jiyu Kokuminsha (via Pink Tentacle) revealed its annual list of the sixty most important Japanese words or phrases of 2010 that sum up the year's trends and events. »11/17/10 2:00am11/17/10 2:00am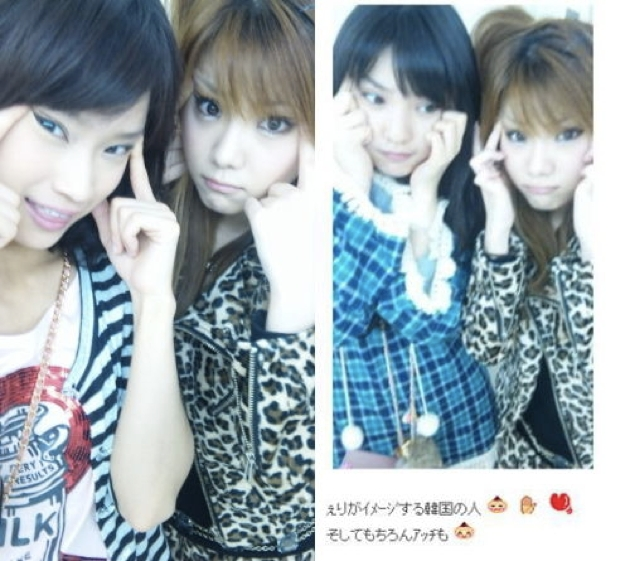 Singer Reina Tanaka was never a lighting rod for controversy. The twenty year-old is a member of the popular girl group Morning Musume. She has her own anime and a spin-off mobile phone game. That is, until she offended Koreans. »11/05/10 9:00am11/05/10 9:00am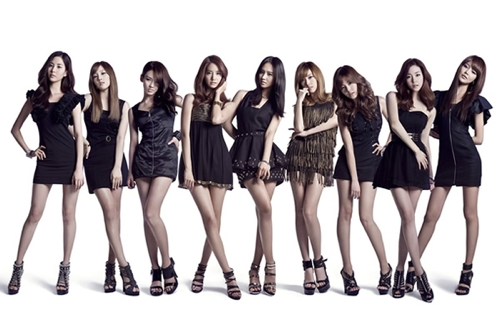 This is South Korean pop outfit Girls' Generation. The ladies are not 8-bit. But what if they were? »9/28/10 2:00am9/28/10 2:00am