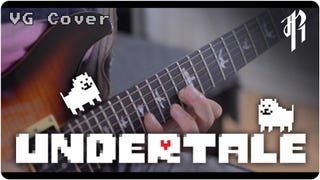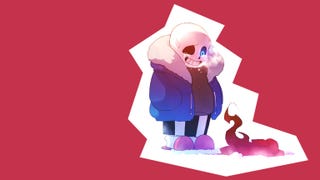 No Man's Sky graces the cover of this month's issue of Edge Online. Here's the cover as an animated gif:
Need a reason to learn how to play the electric guitar? YouTube musician FamilyJules7X demonstrates how well mad guitar skills and gaming go together in his triumphant electric cover of Jonathan Coulton's "Want You Gone."
Tim Tebow getting the cover of NCAA Football 11 was part rumor, part poorly kept secret, and all but assured. EA Sports has confirmed for Kotaku that Tebow will be on the cover of all versions of the game.
It's official, God of War III hits stores beginning March 16. (That's a Tuesday for those of you planning illnesses.)