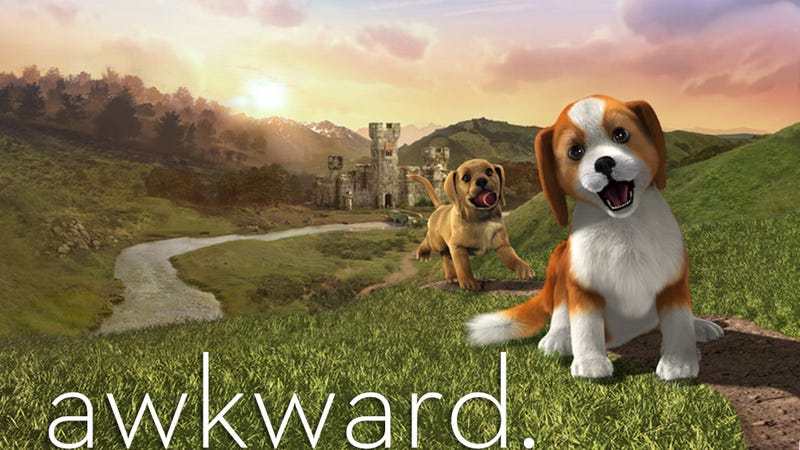 When Sony announced PlayStation Vita Pets last August, I was sure a talking puppy video game was all I ever wanted. Now that I've got my paws on the game, I'm more disturbed than charmed.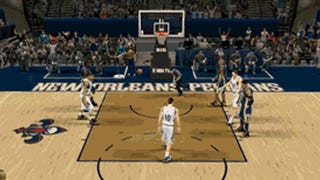 This awkward free throw moment brought to you by NBA 2K14. Aw, it's okay buddy. We've all been there. (Via dolocation, reddit)
Look, I know that the "sweaty dickpunching" joke is so old, but this kind of glitch definitely does not project an image of mixed martial arts as a scientific, action-packed and, moreover, manful sport
An Australian morning news team catches up with curling, the latest It Sport, via Mario & Sonic at the Olympic Winter Games. What's the joke? Well, here it comes ... here it comes!