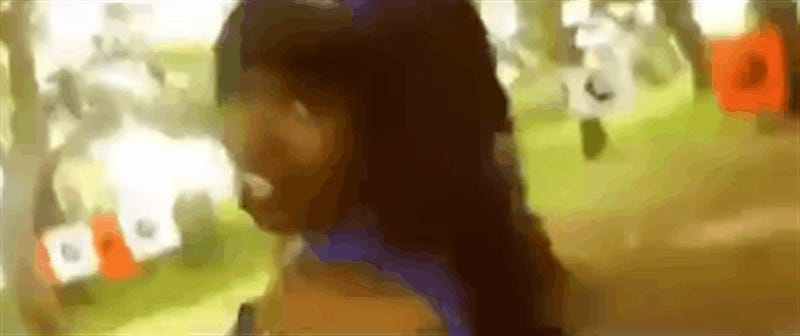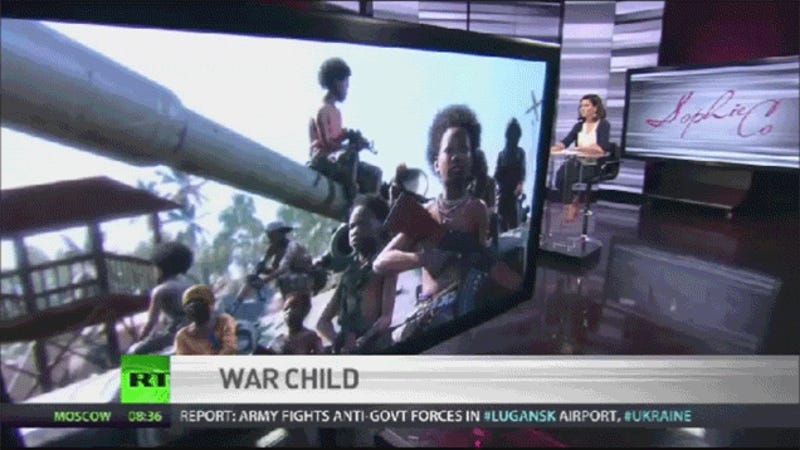 Metal Gear Solid V might take place in the 80s, but apparently it looked good enough to illustrate a topic on recent events in Africa. Child soldier turned hip-hop artist Emmanuel Jal talks about war in South Sudan and his tragic childhood on Russia Today when, out of the blue, the FOX Engine and MGSV appear.
Thirty-year-old Japanese diplomat Shinya Yamada is accused of embezzling US$260,000 and torching the Japanese embassy in Democratic Republic of the Congo. Serious allegations. Leave it to the Japanese media to use a stupid pic.
Nintendo is again being chastised by activists for not ensuring that minerals mined by slave labor in African conflict areas are not used in the manufacture of their electronics. Nintendo is criticized annually for this, but this time the activists have made a Super Mario game to underscore their point.
Launched this week by Desert River Games, Safari Challenge is an example of the sort of Facebook games I admire the most, one that harnesses the actions of gamers sitting at computers in their comfortable homes to create a living charity engine. I feel much better building a virtual village when I know my lazy…
Quieting the obnoxious plastic horn in the Wii version of 2010 FIFA World Cup South Africa requires that you first win a game. In the Xbox 360 and PS3 versions, vuvuzela volume is an audio menu option. Seen on Reddit.