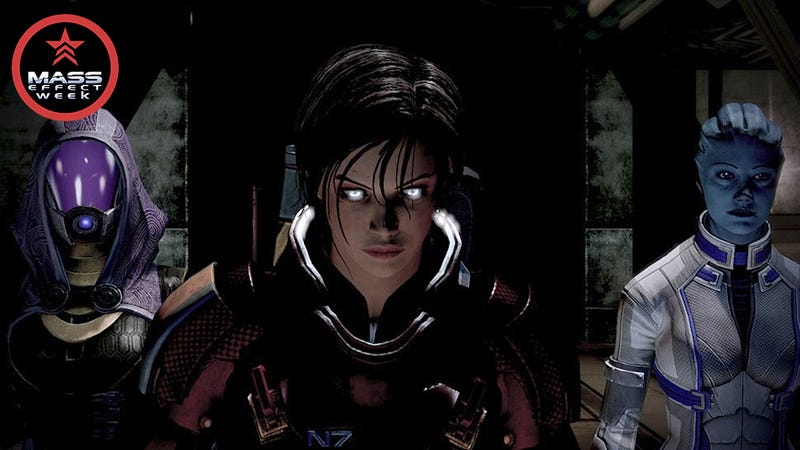 Commander Shepard, hero of the Citadel, last hope of humanity, could well spend the rest of his or her life rotting on a hard drive.
With most games, the characters live on well after people have stopped playing the game, even if the gaming systems on which they first appeared have long since broken or been tossed out. Alyx Vance and Morte the floating skull don't really stop existing just because we erased Half-Life 2 or Planescape: Torment from our hard drives. They live on in our imaginations, but also in tangible ways, archived forever across the internet.
But the hero of Mass Effect, Commander Shepard, is different. Each Commander Shepard is, at least in some ways, unique. We've talked at length about why we love our own Commander Shepard, and a lot of you have shared your naming proclivities. But it's also worth remembering that because we each made our own Shepard, we each have to be responsible for preserving that character's memory.