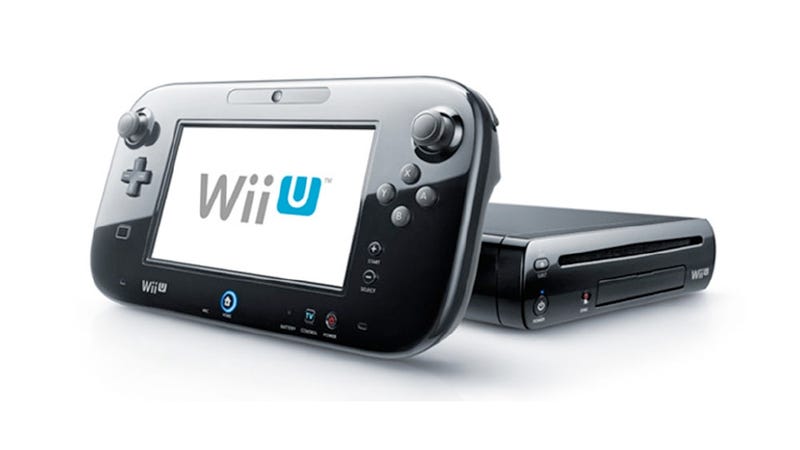 An unidentified developer of a third-party game that launched with the Wii U—and man, that shouldn't be too hard to narrow down—has written for Eurogamer a thorough post-mortem of his studio's experience developing for the console. It touches familiar themes of the console's struggles, but in a more detailed, firsthand way.
The money quote, though, comes from his team's dealings with Nintendo as they tried to build their game's online capabilities even though support for them would be coming very late in the console's development. His team would offer certain scenarios to Nintendo to ask how things might work, "all the time referencing how Xbox Live and PSN achieve the same thing.
"At some point in this conversation we were informed that it was no good referencing Live and PSN as nobody in their development teams used those systems (!) so could we provide more detailed explanations for them?"
Nintendo's inexperience with online systems and features is the biggest shortcoming the writer outlines in his recap. Indeed, they're why the Wii U needed that crushing, 1GB mandatory day one patch: Basically, he says, Nintendo was still working on its network operating system as the console was being manufactured. (Indeed, Nintendo wouldn't start shipping consoles that didn't need the patch until well into 2013.)