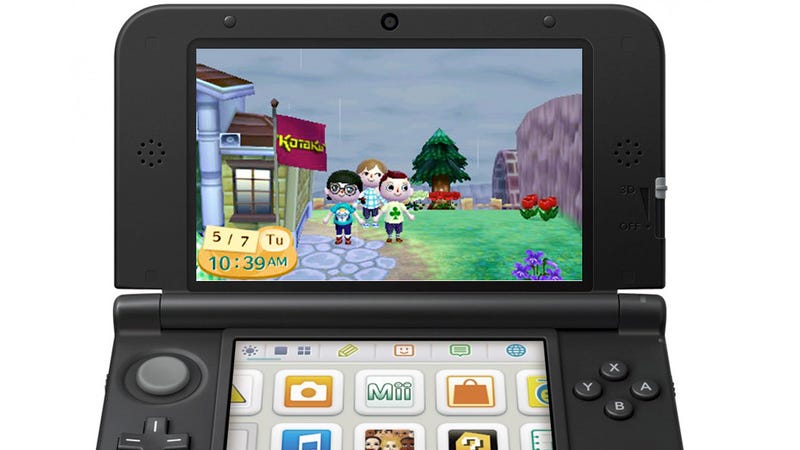 I'm a lucky gamer. I get to play games with the people who make them. I know it's the job and that it's usually tied to selling something, to puffing up a preview or what have you, but, hey, it's also fun. It's odd, too.
You're in this virtual world with the people who made it.
You're in the building with its architect.
I've played a competitive Super Mario game against Mario creator Shigeru Miyamoto. I first played Assassin's Creed with the man who created that series. Recently, I got to go hang out with the woman who directed the next Animal Crossing in her Animal Crossing town.