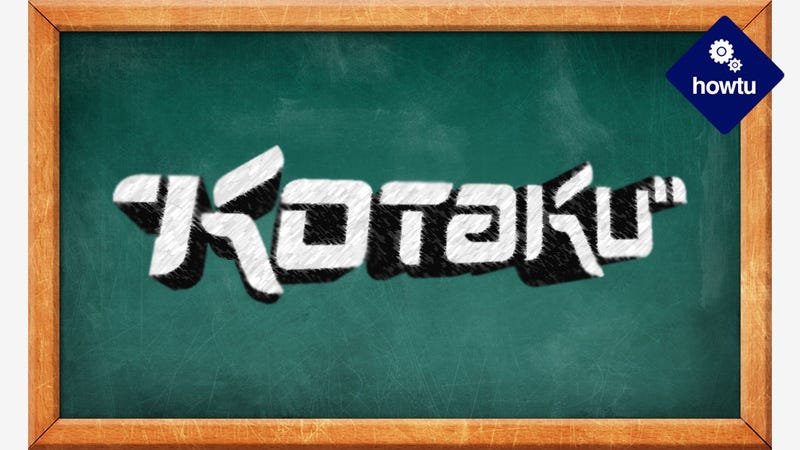 Coming to Kotaku, reading a story then reading another one is easy, but there's more to this site than the obvious. You can comment, share and create your own content. You can even filter content according to taste. And more. Here's how.
** UPDATED MARCH 13 FOR NEW "TIGER" PLATFORM **
We tend to pick up a lot of new readers each month. For those newcomers, think of this as your introduction to Kotaku! For old-timers, who know that we're still only a few months into a fairly major redesign, think of this as a primer on some of the sideshows of the site you may not be familiar with.
KOTAKU IS FOR EVERYONE
First things first. Kotaku is for everyone. Regardless of race, gender or sexuality, this is a place you should feel welcome. Remember that when you're reading stories you may not see on other gaming sites, and remember that when you go to comment on a story and interact with readers.