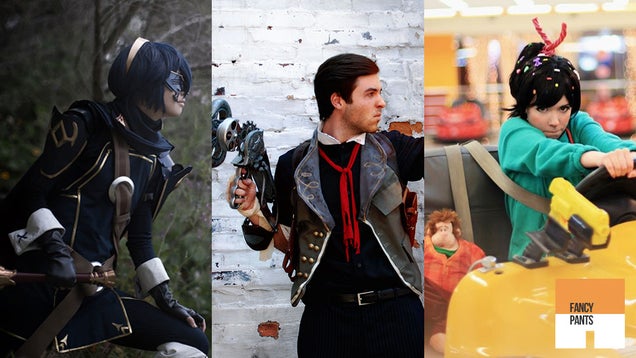 S
I love it when games without traditionally large cosplay followings turn up amazing costumes. We're seeing a bit of that this week, from a fantastic Dishonored outfit to a Fire Emblem piece Nintendo could/should have used to advertise the game.
Traditionalists, fear not. Somebody is dressed up as a character from Final Fantasy. Three people, in fact.
To see the larger pics in all their glory (or, if they're big enough, so you can save them as wallpaper), click on the "expand" button in the bottom-right corner.
Fancy Pants is Kotaku's weekly round-up of the best in video game cosplay (costume play), where fans dress up as their favourite characters.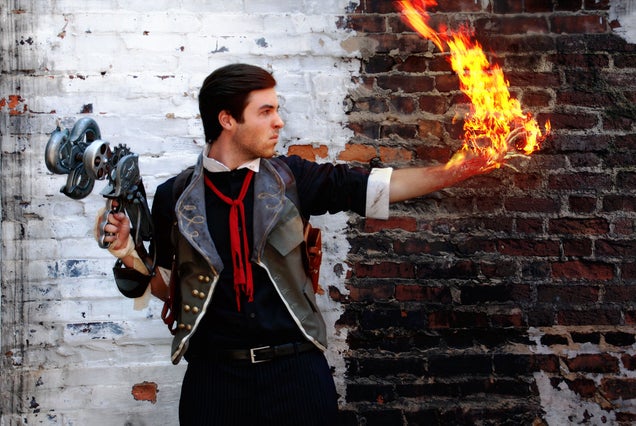 S
As seen on sandercohen13.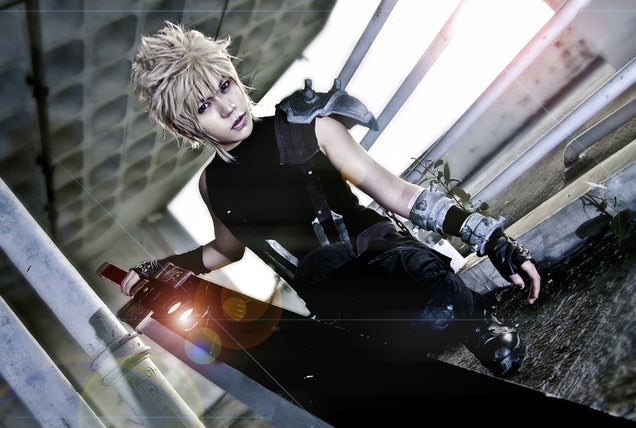 S
As seen on Xeno-Photography.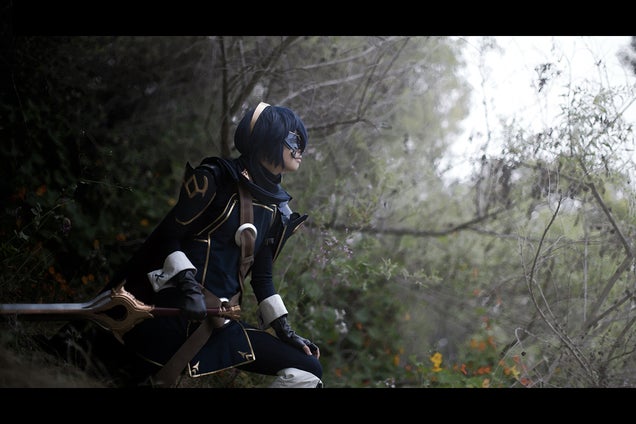 S
As seen on Gwiffen.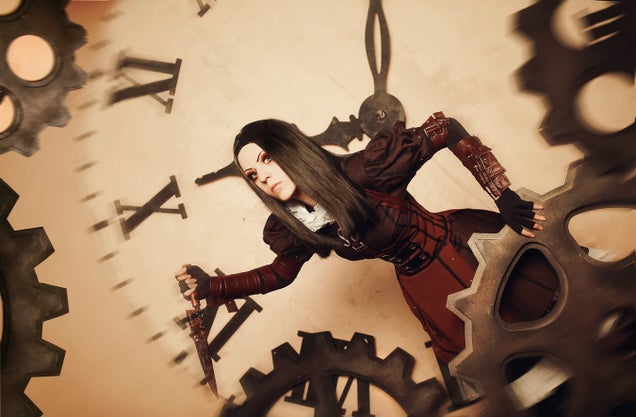 S
As seen on Dantelian.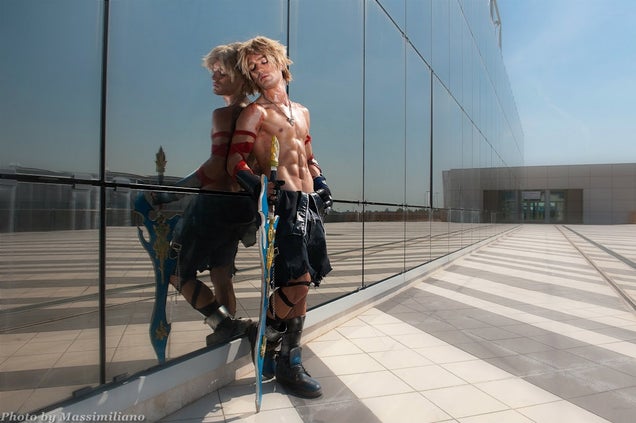 S
As seen on LeonChiroCosplayArt.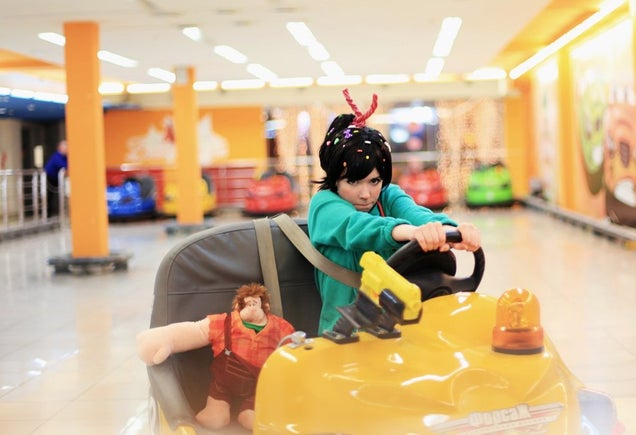 S
As seen on Tenori-Tiger.
S
As seen on Aicosu.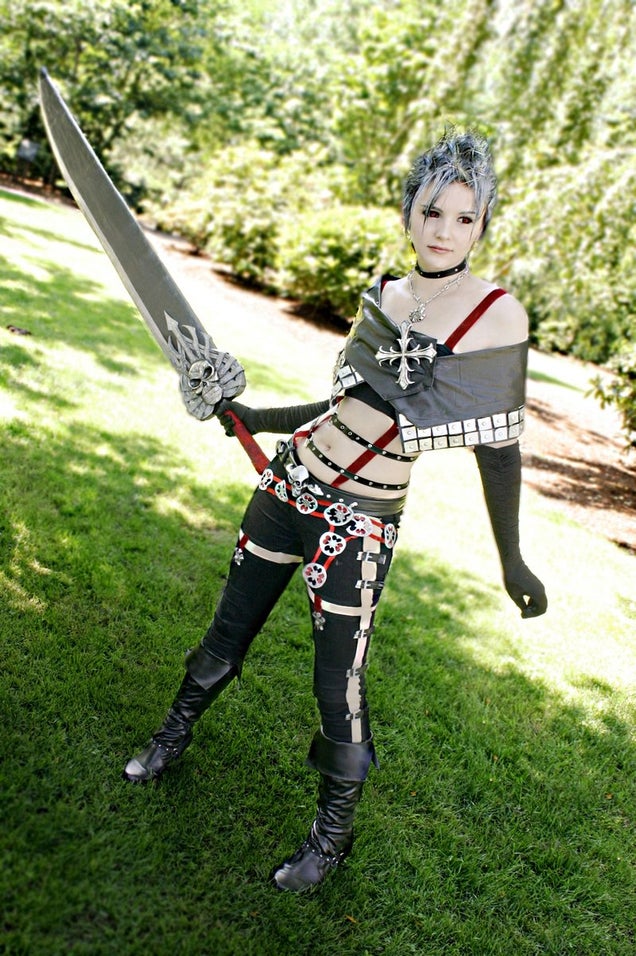 S
As seen on Spicy-Seasoning.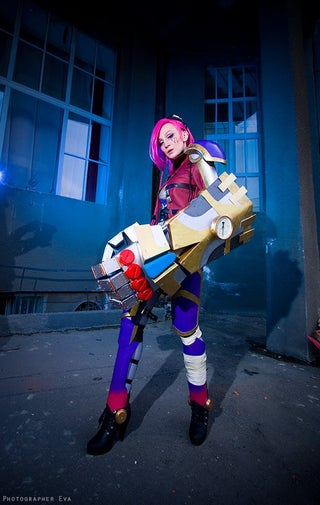 S
As seen on The-Kirana.