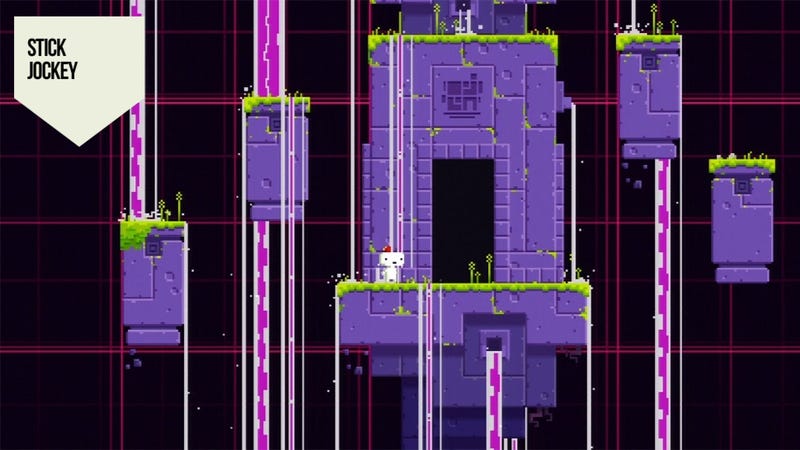 The things I said were out of line and the mouth that said them would soon be out of alignment, too. That's the polite version of a one-way conversation about 20 years ago in a far off arena, when the difference between criticism and a harangue was expressed to me in very physical terms.
In the spring of 1992, our freshman year of college at N.C. State, Mark Davis pumped in 25 points to sink our school's most hated rival in basketball. Two years later, under my pretentious middle initial and awful Bill Cosby sweater in the column logo, I demanded he be sent to the bench, in shrill words read by everyone on a Wednesday before their 11:05 class.
Yes, he was shooting poorly. But it was the way I expressed it, professing that I had seen, in his eyes, a fear that led to miss after miss in loss after loss in front of a constituency that deserved more. It festered until we came face to face in the visitor's locker room at Georgia Tech.
"You get the fuck out of my face," Davis told me, "before I bust yours."
Had Twitter been around then, I doubt this encounter would be something my friends and I—and who the hell knows, maybe Davis does, too—laugh about now. Social media turns everything into an immediate, vituperative shouting match, as we saw yesterday.
Sports and video games are covered in similar fashion: They're entertainment products; they're covered under shifting rules of access and restriction to it. The game's owners and promoters are so coin-operated, they don't care for many storylines beyond those that focus attention to all the things they're selling. Individual performers become celebrities; so do commentators. There's a frothing, reactionary culture surrounding it all, offering swift and terrible judgment of every word.
At least there's a locker room in sports, that grand tradition I could not avoid 20 years ago. You could say that Marcus Beer and Phil Fish met yesterday in video gaming's locker room equivalent. Beer, a commentator on GameTrailers, insulted Fish, the creative force behind Fez, over some intramural industry slight and the resulting boil-over left Fish so disillusioned he said he had quit not only the work on Fez's sequel, but all of games development, for good.