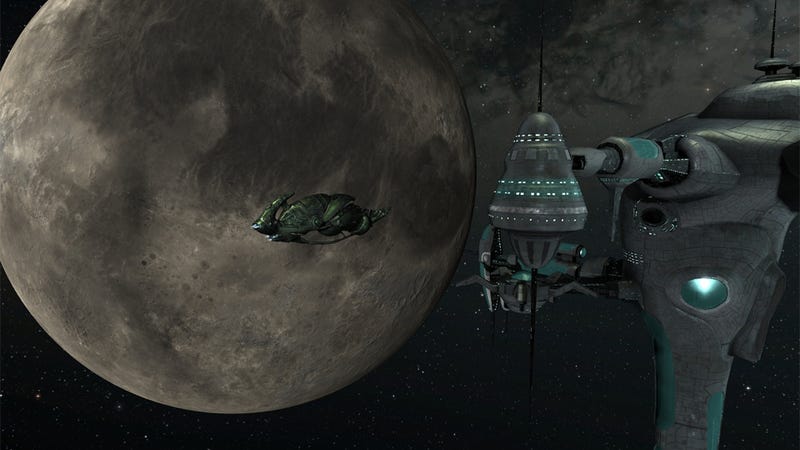 In most MMOs, if a player spearheaded a public, concerted crusade to destroy the game's economy, the game's producers would find a way to put a stop to it.
But EVE Online isn't quite like most other MMOs.
High-ranking EVE Online player The Mittani was temporarily banned from the game after an unpleasant incident where he and others relentlessly mocked a suicidal player. He immediately apologized for his words, but the damage was done.