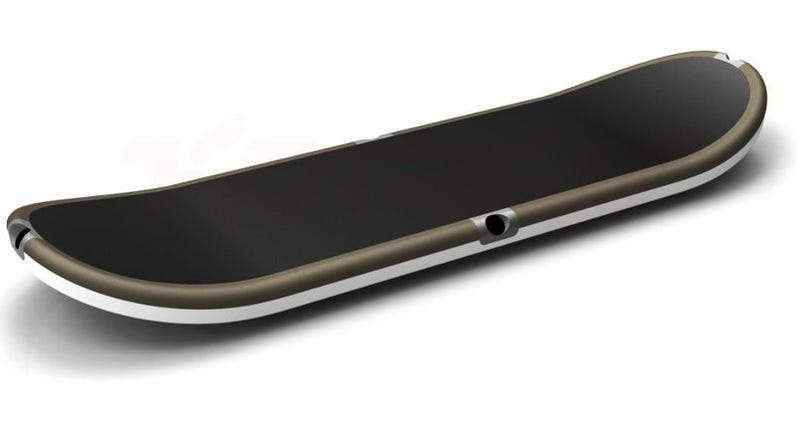 The unbridled success of Guitar Hero, Rock Band and the Wii are spurring game developers to look at new ways to control games.
This year developers unveiled games that have players using a faux turntable to pretend to be a DJ and another that has them ride a plastic skateboard in a new Tony Hawk game. And both Microsoft and Sony are rumored to be working on motion controls for their consoles.
"Peripherals can make the experience of playing video games even more immersive," said Denise Kaigler, Nintendo of America's vice president of corporate affairs. "Instead of simply pressing buttons to control the action, players feel like they are inside the game itself."
Over the past few years Nintendo has introduced plenty of peripherals, from the Wii Wheel to the Wii Zapper and Balance Board.
"All of these peripherals have helped make video games more accessible to new players while providing new challenges for veteran players," Kaigler said.
This holiday ten-year-old skating franchise Tony Hawk will get an overhaul with motion controls of its own.