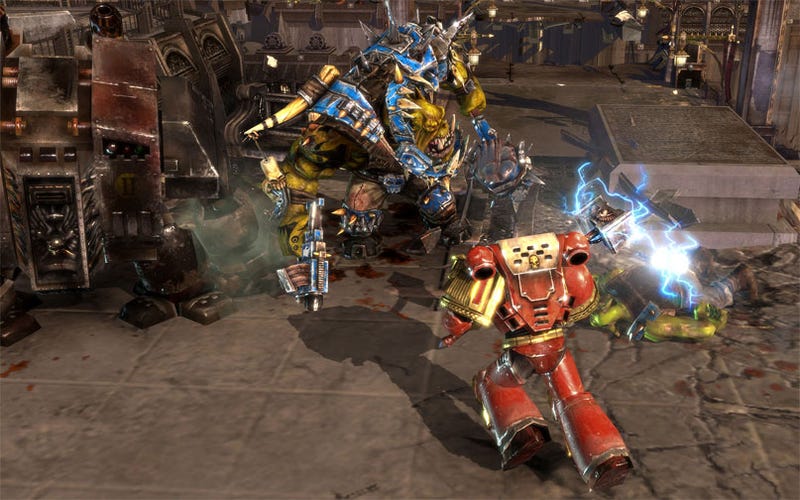 Relic have just released their first major update for Dawn of War II, bringing a raft of tweaks, fixes and improvements to the excellent RTS/RPG hybrid.
Included in the update are some new maps, new game options, AI fixes, user interface changes, improvements to the game's replay mode and a whole slew of minor technical repairs.
For the full, exhaustive run-down of what's included, hit the link below.