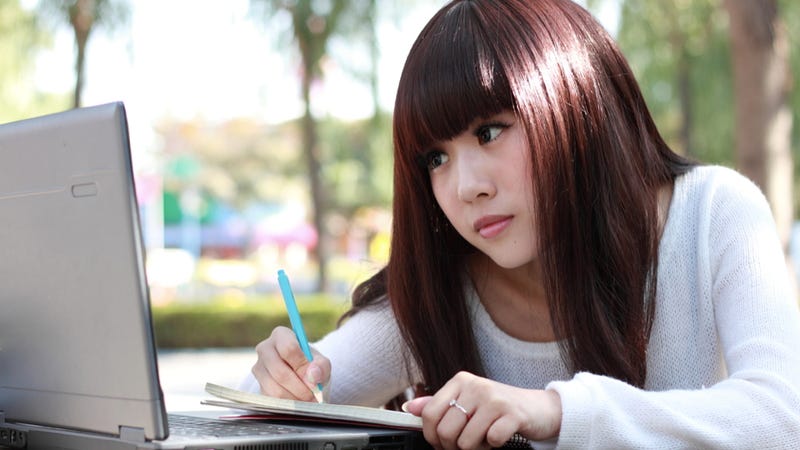 Kotaku East
East is your slice of Asian internet culture, bringing you the latest talking points from Japan, Korea, China and beyond. Tune in every morning from 4am to 8am.
Founded in early 2011, homoerotic fantasy website "Boys Love Novels Online" ("耽美小说网") recently went offline. The government charged its founder with spreading pornographic materials. The websites writers however, weren't men. They were women.

The website supposedly spread over 1,200 articles of gay erotic fiction during the time that it was active. While the site was created by 27-year-old male Wang Ming, the true writers and creative forces behind the site were women. According to the prosecution a group of 30 women in around their 20s, the youngest being 17, were responsible for the bulk of the material posted.
After Wang was charged and detained by police, a through investigation was done to find out how one man came to spread so much pornographic literature. The police found that the women, from Shanghai, Guangzhou and various cities in China penned most of the yarns. They were supposedly paid 10 RMB per story. That's US$1.6 per story!
So what exactly drives these girls to write homoerotic stories if not the money? According to website Da Hewang, the girls write these stories to feel accomplished. One girl called Minghui said that she felt a great sense of accomplishment to see her work read and reproduced online. Another girl, Meng Meng, said she wrote these erotic fantasies because she had too much time on her hands. She was already reading these novels, and when reading got boring, she started writing her own.
Da Hewang also discovered that many of these women were seen as good girls by their friends and families, who thought these girls lacked the knowledge to write these saucy stories. Apparently they did not!
Male Homoerotic Fantasy site written by 20 year-old girls [NetEase via ChinaSmack]
(Top photo: MAKENBOLUO | Shutterstock)